3PL
Third party logistics (3PL) & warehousing
Streamline your business with hassle-free 3PL services and leading supply chain technologies.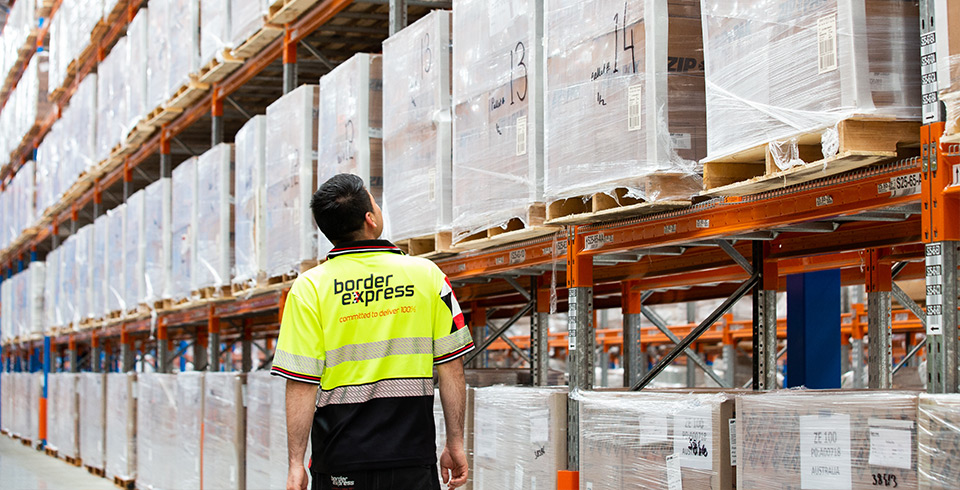 Third Party Logistics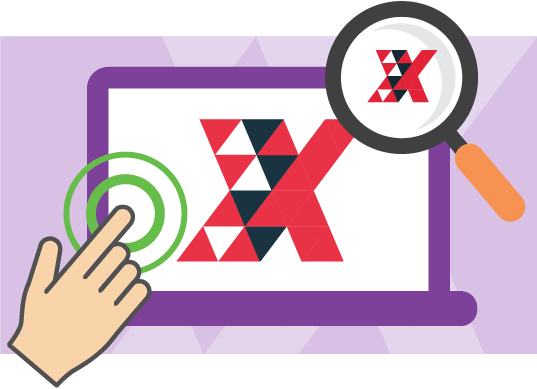 E Commerce seamlessly integrate your shopping cart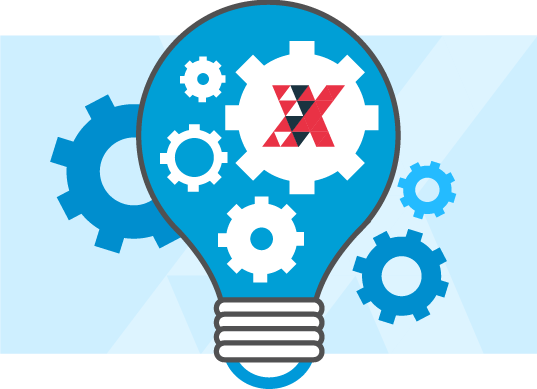 State of the art cloud based solutions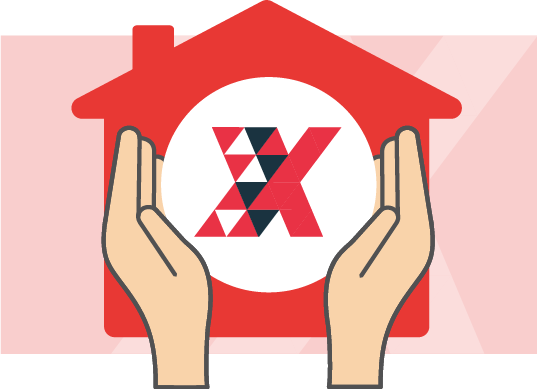 Product Storage and B2B solution for goods into retail
State of the art cloud-based solutions
We offer cloud based state of the art solutions for all your business supply chain needs in our warehouses across the country. Whether its your e-commerce business or working a B2B model, we can integrate your shopping carts with real time visibility keeping you and your customers updated in real-time.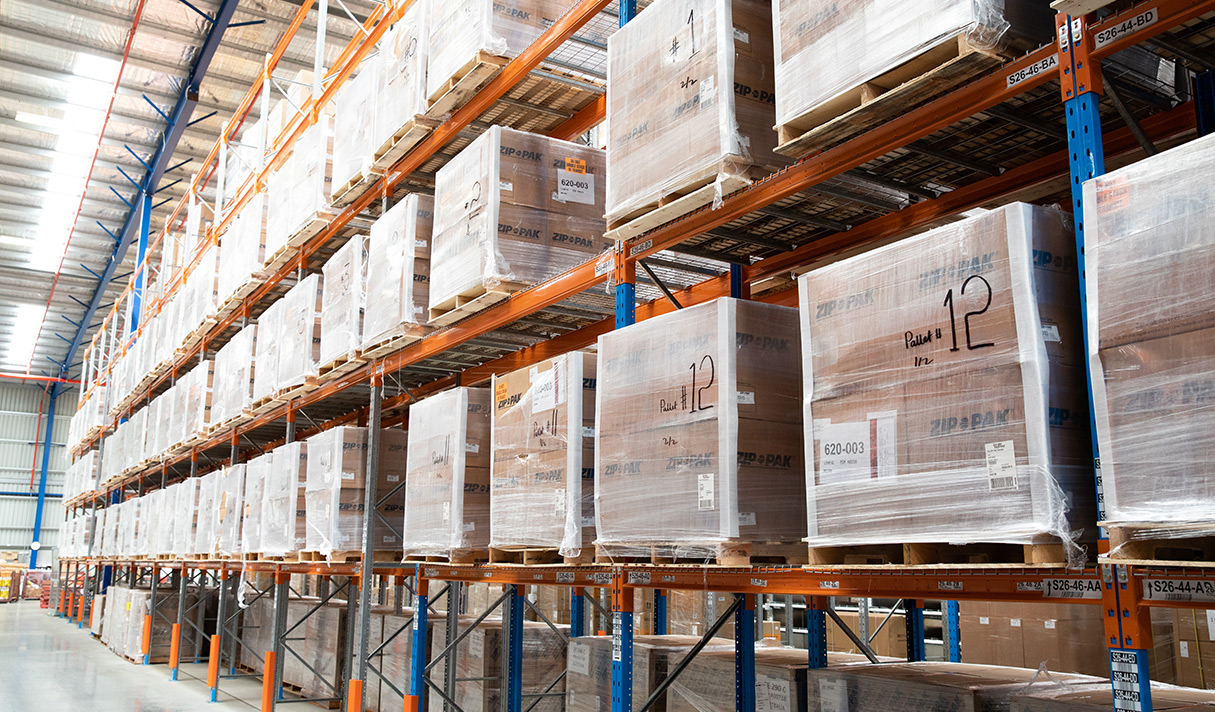 WHAT MAKES US UNIQUE
We facilitate your warehousing needs
With our state-of-the -art cloud based solution for full supply chain needs offering our customers API integration – quick & painless in just a matter of hours.
Partnerships that add value to your business
We ask the right questions to get a true understanding of your business and it's requirements to tailor the right solution for you.
Committed to deliver 100%
Founded in 1981 on the belief that success only comes with 100% commitment.