5 Things to Consider for your B2B Shipping Strategy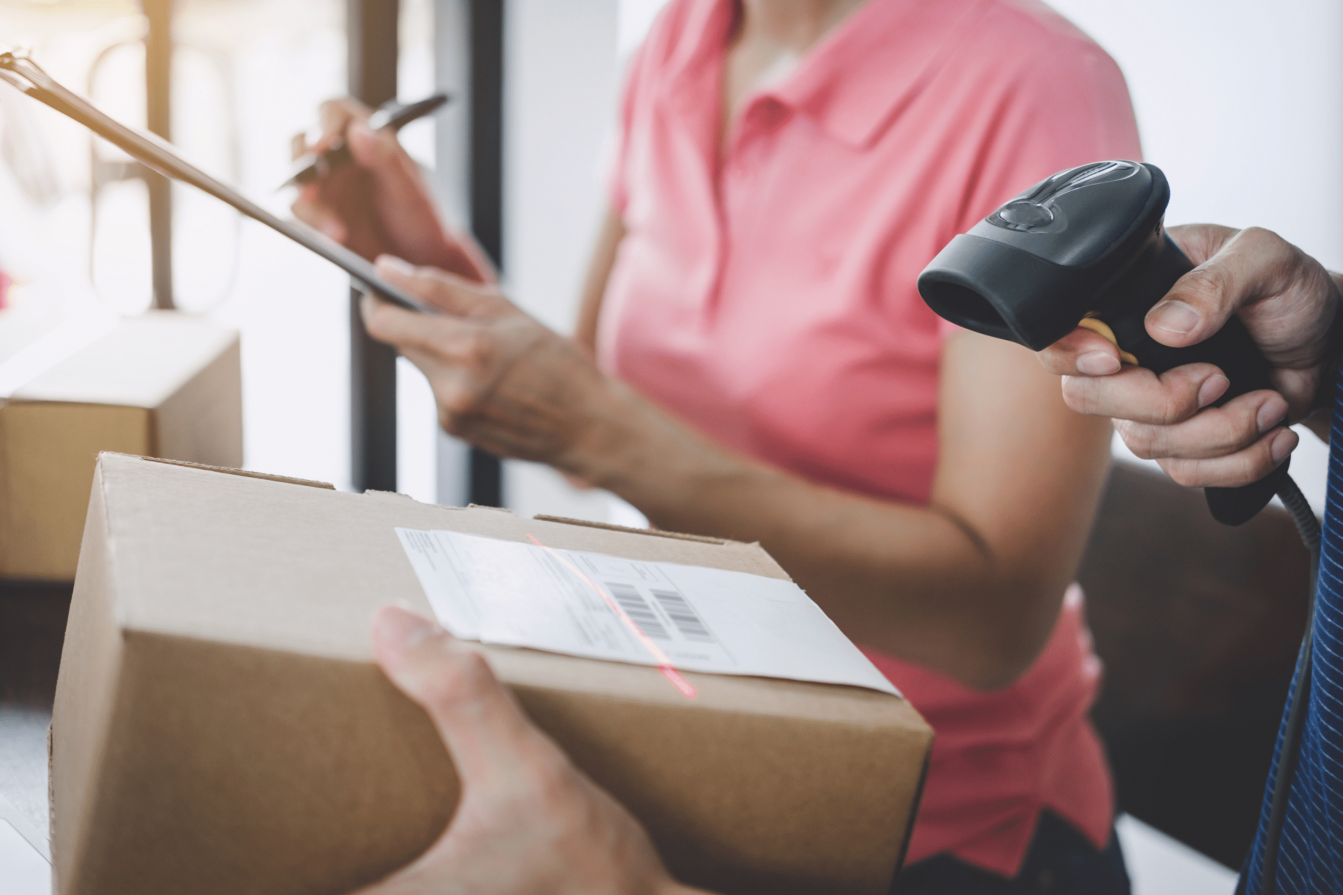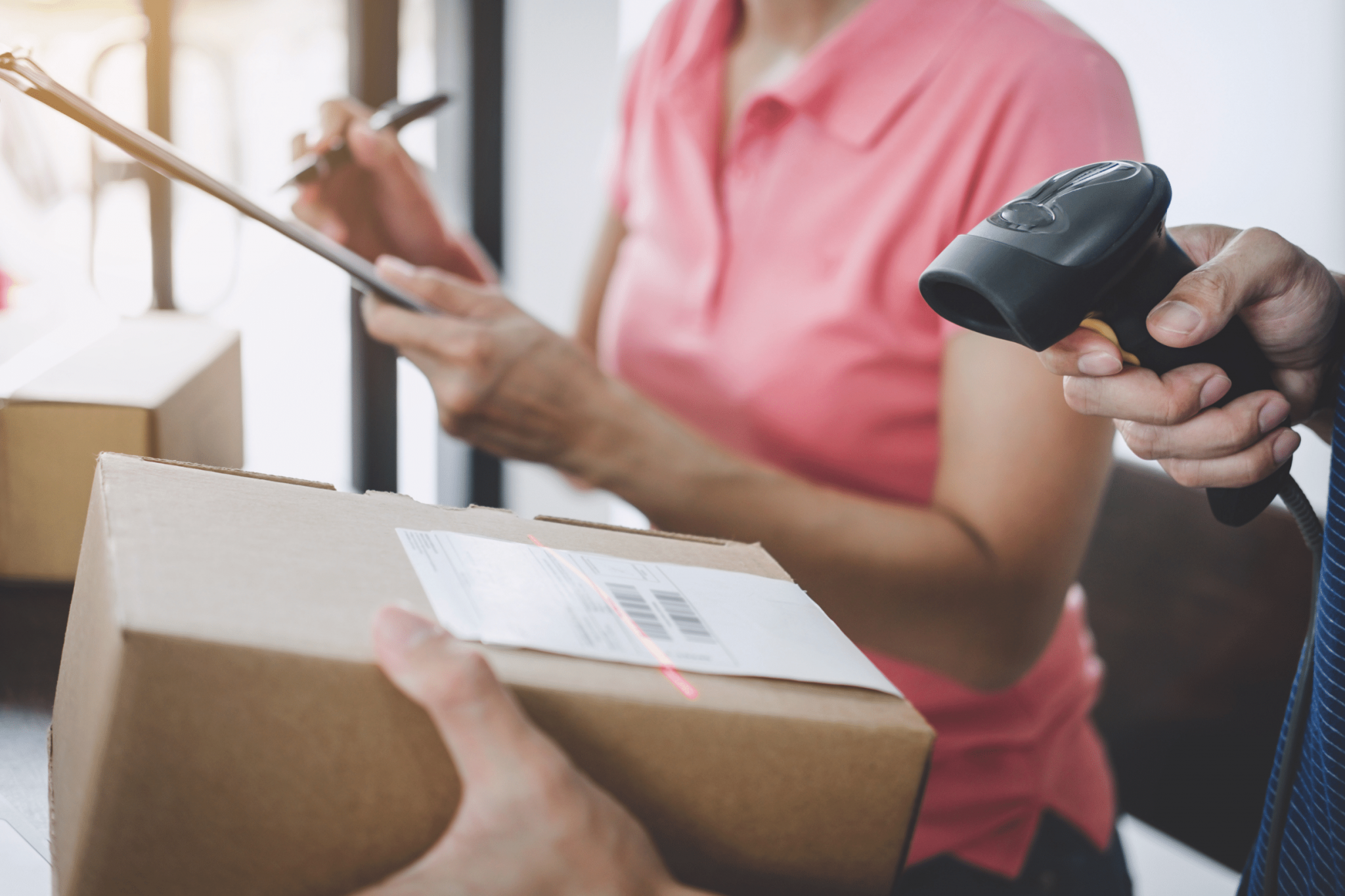 B2B shipping is complex. The wheels are set in motion long before you tell your clients that their order is being processed. The product delivery experience may well be the most crucial phase in your customer relations.
Customers will not hesitate to take their business elsewhere if they are dissatisfied at any stage. Whether your B2B is strictly brick and mortar or you are a growing e-commerce seller, an effective shipping strategy increases your efficiency, and your clients will be happy knowing they can count on you for a seamless delivery.
Your strategy should consider every aspect of product delivery, from packaging to your choice of carrier, as well as the outcome you want for your business and your customers.
Set Goals
When you have specific goals in mind, you can tailor your shipping strategy to achieve the desired effects. Of course, the main objective is to give your customers a smooth delivery process.
Setting targets allows you to create a more focused strategy that can be adjusted when necessary. Your desired outcomes may include decreasing your shipping costs, raising your average order value, or generating repeat orders.
A clearly defined shipping strategy allows you to meet your clients' expectations and still maintain high profit margins. It's wise to include your shipping costs, along with manufacturing and packaging, in your profitability calculations.
When you can visualize how shipping costs can cut into your profits, you can set more precise goals for your shipping strategy.
Multiple B2B Shipping Carriers
Working with multiple shipping partners is the logical next step as your business sales increase. When dealing with different carriers, you are in a better position to negotiate lower rates.
Remember that to negotiate, you need to understand how carriers calculate their shipping rates thoroughly. Finding the right shipping partners requires research.
Carefully consider the features and services that work best for your business needs. For example, Border Express provides third-party logistics and warehousing services that can streamline your operations.
Your search criteria should also include a dedicated account manager and order tracking and notification. Partnering with multiple carriers also helps you to be prepared for contingencies and makes it easier to part ways when you're dissatisfied with a carrier's service.
Multiple Shipping Options
Every shopper expects to have their choice of shipping options. Your B2B customers are no different. They want the freedom to choose what works best for them based on their specific need. B2B customers are willing to pay more for expedited shipping when they need it.
Working with multiple carriers allows you to meet customer expectations.
Higher Shipping Volume
The more you shop, the less you pay. B2B shipping is competitive, and most carriers offer volume discounts. This is a powerful negotiating strategy when interacting with multiple carriers.
Maintaining a good relationship with your dedicated account manager can also help.
Brand Your Boxes
If your goal is to increase customer loyalty, consider branding your packaging as part of your shipping strategy. Think of it as another link in the communications chain with your customers.
Branding helps to create a unique unboxing experience and enhances your business reputation.
Your B2B clients need to know they can count on you to get their goods delivered safely and on time. A comprehensive shipping strategy allows you to plan each step.
Routinely re-visit your strategy to ensure it meets your evolving business needs.