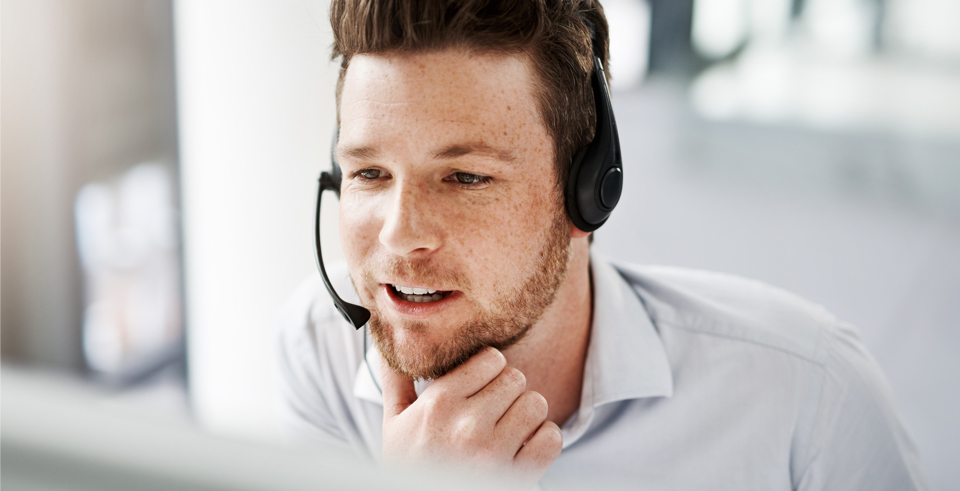 Most common requests

Start shipping stuff
What is My Border Express and My Border Express Online?
These are custom-built despatch systems designed to make it easier for you to manage your freight.
BEXOnline is software that we install into your systems so you can use it even when you're offline.
This system is ideal for customers who have a high volume of freight; require controlled returns and/or transfers; have slow or intermittent internet connection; require high speed despatch and label printing; require the ability to bulk import consignments; or regularly send identical freight to multiple receivers.
BEXOnline is our secure web-based system, which you can use to manage your freight from any computer, anywhere, any time.
With BEXOnline you can despatch freight, create pick-up bookings, Track & Trace and calculate costs.
BEXOnline gives you greater visibility of your freight, as the system creates a label that works through our sortation equipment and provides accurate live tracking of your despatch.