"Communication with people on a daily basis, tracking stock and finding solutions – that's why we choose Border"
Sonney Roth, MD of The Cache Group of Companies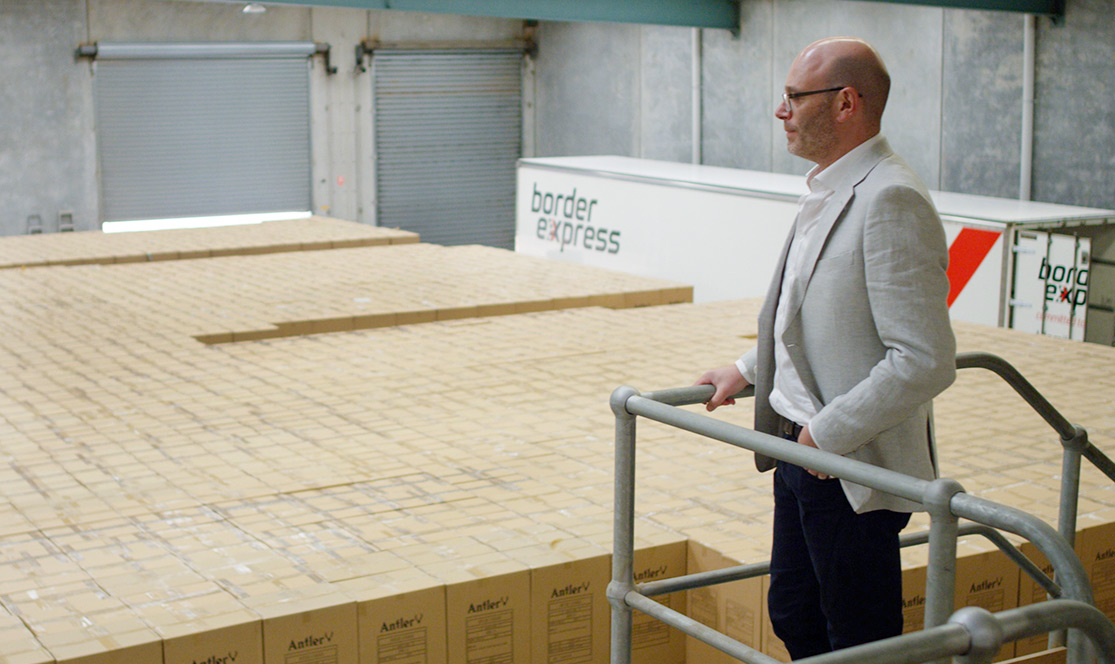 Being in the importing and wholesaling game for well over 25 years freight is a very important component of our business and we need to work with partners who are reliable and able to communicate with us.
The most important thing when we moved to border was finding a partner that was going to deliver our stock on time, within delivery windows, and not lose freight.
I think being a family owned business you have someone that you can have a direct line to. As we all know we don't live in a perfect world so for us to be able to communicate with people on a daily basis and track stock and find a solutions to a problem.
That's important to us and that's what we've found with Border.