Starshipit x Border Express – Next Generation Pet Foods Case Study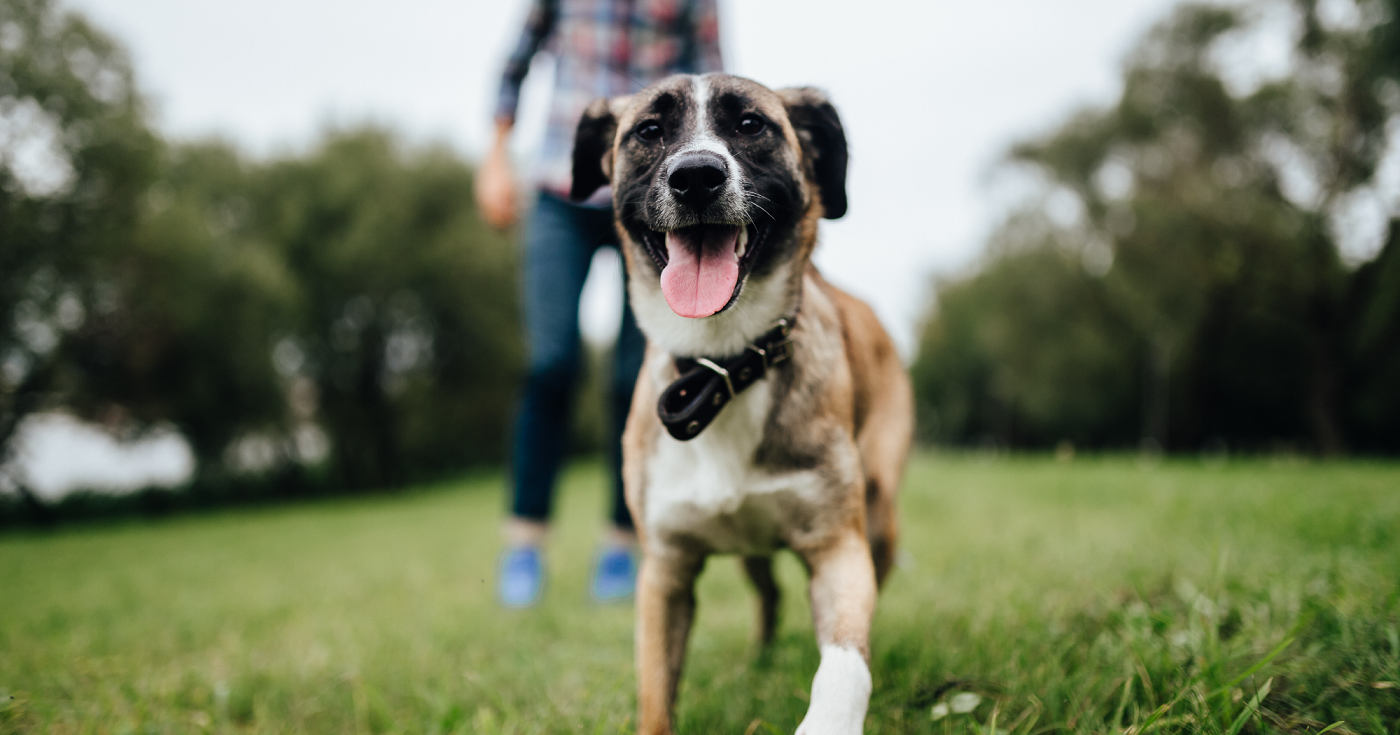 After twenty-five years of consistently producing premium, holistic dog food, Next Generation Pet Foods have secured their position as one of the top dogs in the highly competitive and regulation-intensive pet food market in Australia. Warren, owner of the family-run business, explains, "We have been very single-minded and consistent in our approach, we aim for two things and that's to produce the best quality and range of products coupled with excellent customer service.
Being able to deliver on these two things with such consistency, and especially during lockdown, we have grown our wholesale business with one our flagship brand,  "Australian Pet Treats" from strength to strength. This increase in orders meant that using legacy fulfilment practices to manage the complexity of fulfillment at pace and scale had become a barrier to growth.
Warren recalls, "As orders increased a large amount of time was spent spent logging into different courier portals to input orders and address delivery queries. The dispatch process was completely fragmented and time-consuming. Multiply this scenario by thousands of orders and it's easy to see how much time and resources this would take to manage.
As Warren began exploring service providers, he learnt that few fulfilment solutions would be able to integrate with his existing platforms, their "tech stack". The fulfilment software partner would be required to integrate with his wholesale digital storefront via Big Commerce, Dear Systems (warehouse management) and Xero (account platform), and their courier, Border Express.
When Warren met the Starshipit team he had finally found a solution that would deliver on both world-class technology and also world-class customer service.
The Starshipit team delivered excellent service as they worked together to set up and optimise Next Generation Pet Foods' account to ensure seamless integration with Next Gen Pet Foods' existing cloud solutions and courier.
"The Starshipit team helped me solve a serious fulfilment challenge. Today all our core cloud solutions are integrated, so that we are able to offer a seamless customer experience!"
— Warren, Owner of Next Generation Pet Foods
The last mile really is the make or break moment in eCommerce, without the right fulfilment shipping solution and courier partner, you can come unstuck quickly and derail the good business practices you have in place. Using Starshipit can help you make business sense and cents of your fulfilment process. We save you hours of handling time by giving you one place to manage all couriers and order deliveries.
Border Express deliver the goodies for pets all over Australia
Next Generation Pet Foods and family-run Border Express are responsible for a large number of healthy and happy pets across Australia. They have partnered over the years to deliver Next Generation Pet Foods to retail outlets far and wide. Border Express operate one of the more extensive delivery networks in Oz as they have a presence in every state and territory in Australia.
"It makes business sense to manage all your couriers using one solution that integrates easily with your eCommerce platform or inventory management solution!"
— George Plummer, CEO of Starshipit
Using Starshipit, Next Generation Pet Foods Save 60 To 80min every day
Starshipit have a feature-rich product that can save you time and costs at various stages from the moment of checkout to delivery. For example, Warren and his team use default packages for couriers and when printing, print the packing slips and labels together, which saves duplicating tasks. To ensure the excellent customer service they are known for, customer notifications are triggered along the delivery journey and along with branded tracking pages, featuring their custom design. This really drives home their core brand proposition of offering the best customer service down to the moment you receive your delivery.
"Using Starshipit's shipping software, we save 60 to 80min in handling every day. We definitely foresee working alongside Starshipit as our wholesale export market begins to expand."
More about Next Generation Pet Food, Australia
Australian-owned Next Generation Pet Foods is one of Australia's largest manufacturers and wholesalers of 100% Australian Pet Treats. They have world-class facilities to offer wholesale customers the option of contract manufacture and contract packaging (of their own growing brands), and have the experience of producing unique private label products for customers in both local and global markets.
Next Generation Pet Foods' eCommerce tech stack
Fulfilment and shipping platform – Starshipit
eCommerce platform – BigCommerce
Courier – Border Express
Other platforms: DEAR Systems, Xero accounting