About us
As we continue to evolve within our company, we've established ourselves as a reputable distributor and a trusted logistics partner serving customers across Australia.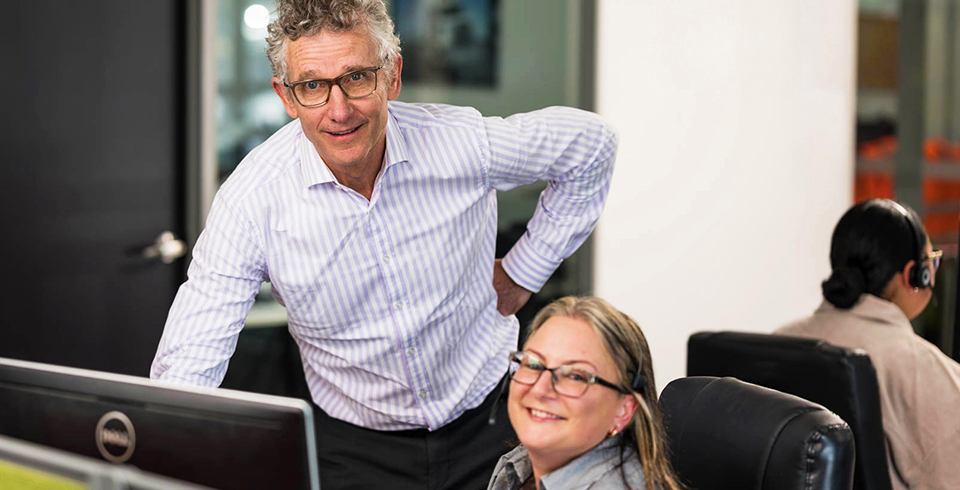 Border Express is a national transport and distribution services company with a strong capital city and regional network.
Established in 1981, Border Express is a company known for its core values of transparency, accessibility, and accountability. Our expertise spans various areas, including Bulk and Parcel express freight services, as well as Warehousing and Logistics solutions, all supported by an expansive national network.
40+ years as the largest Australian owned express freight company.
Albury (where it all began) continues to serve as a pivotal freight hub, housing essential operations, including IT and finance, within our company. Furthermore, we remain dedicated to enhancing regional employment opportunities.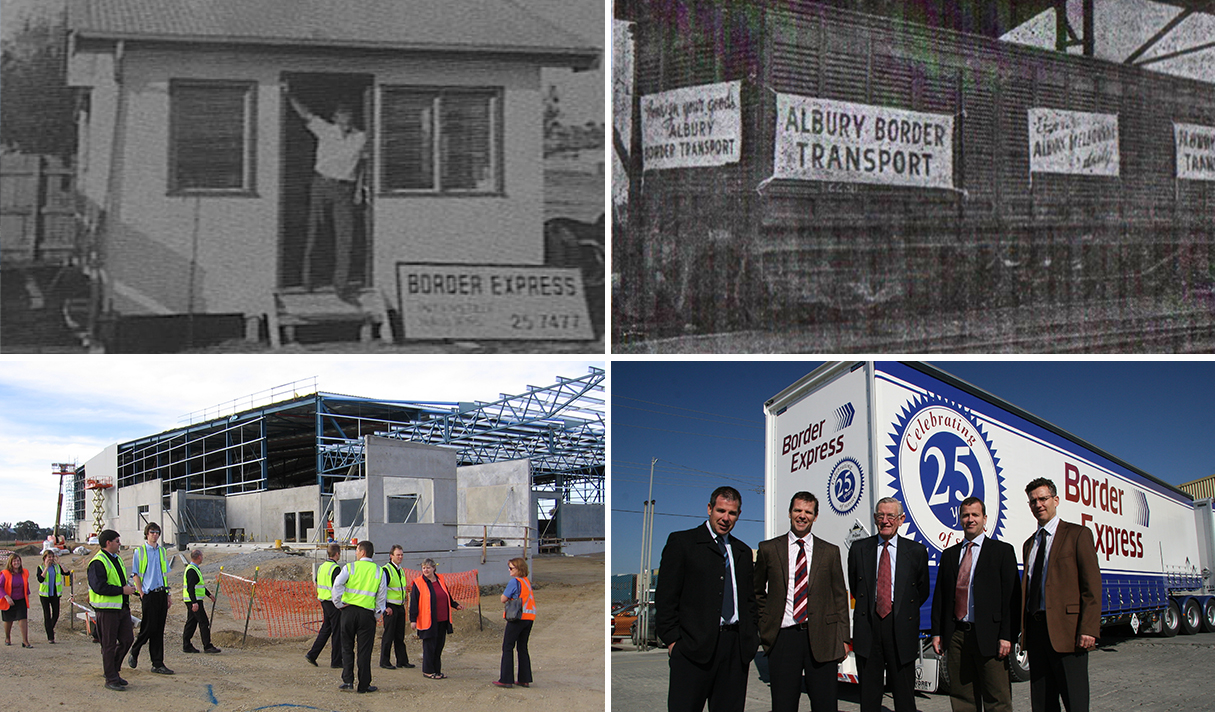 Excellent service and great value
Our Vision. To be recognised by our customers as the industry leader in service, delivery and value. To achieve this we will leverage off our greatest assets – people, process, innovation and technology, in an environment that's focused on safety and sustainability.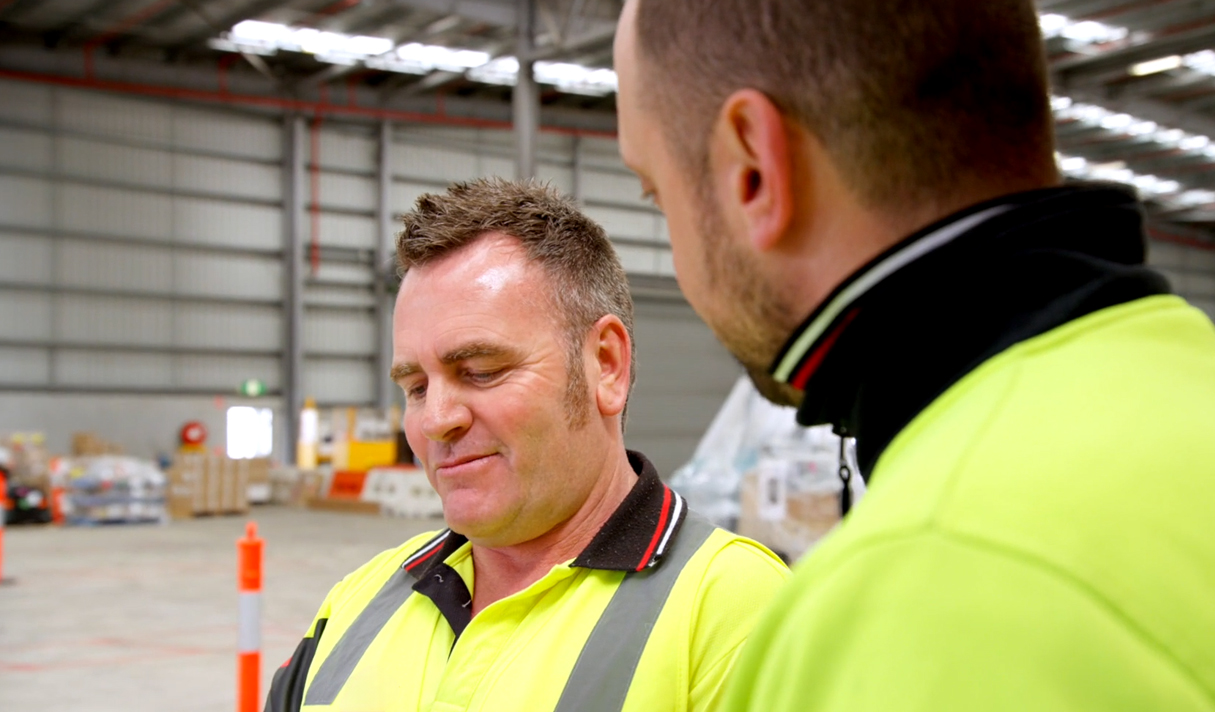 Committed to deliver 100%

BE Better.
We achieve excellence by continuously improving the way we work and striving for personal best every day.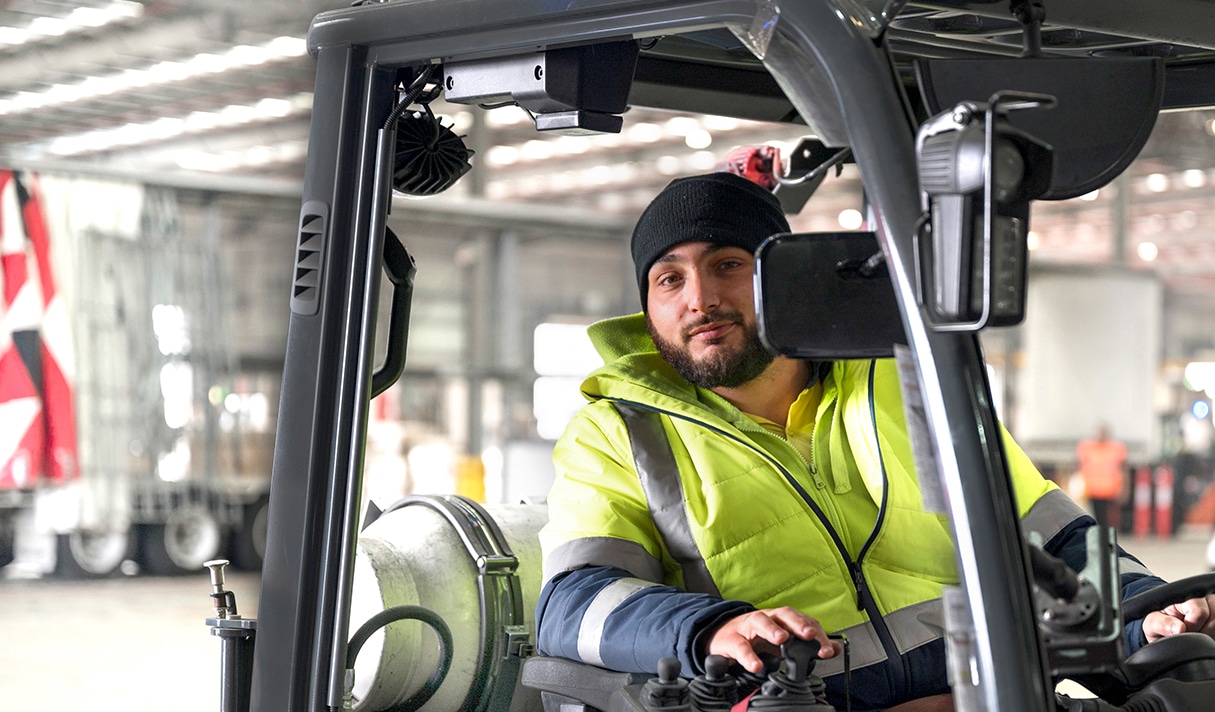 BE One.
We are a winning team, combining open communication, support and trust in each other.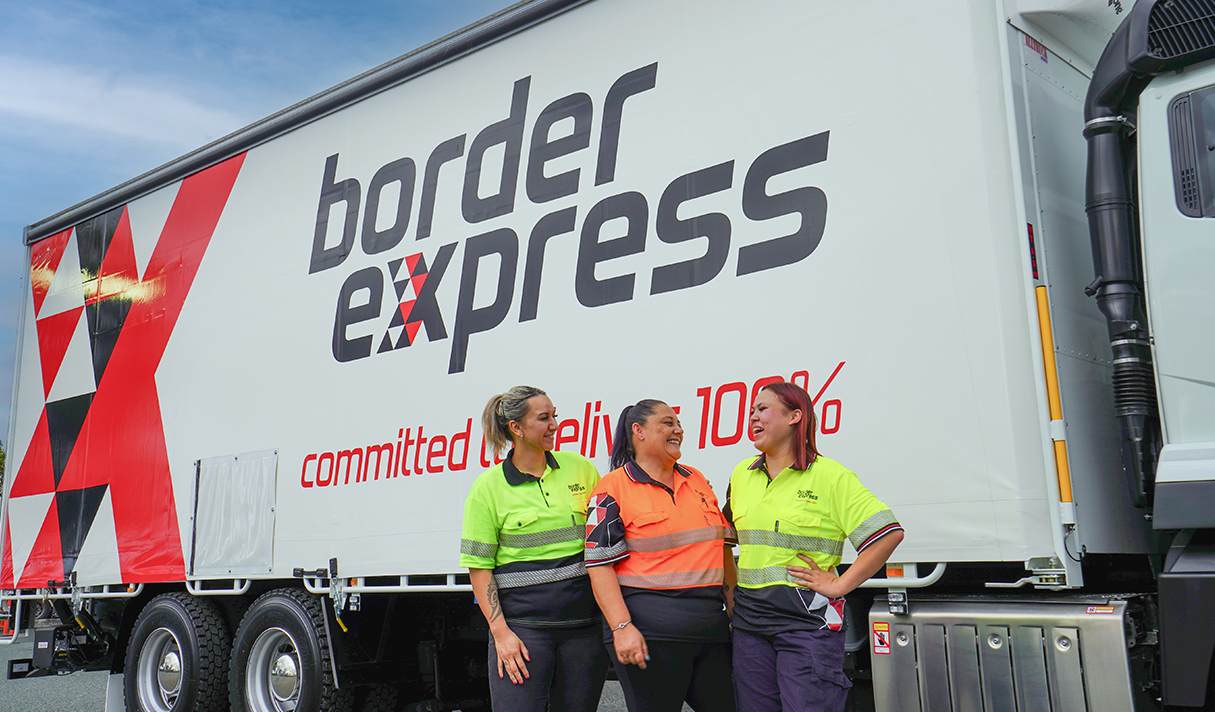 BE Safe.
We will be safe to ensure everyone returns home safely to their families.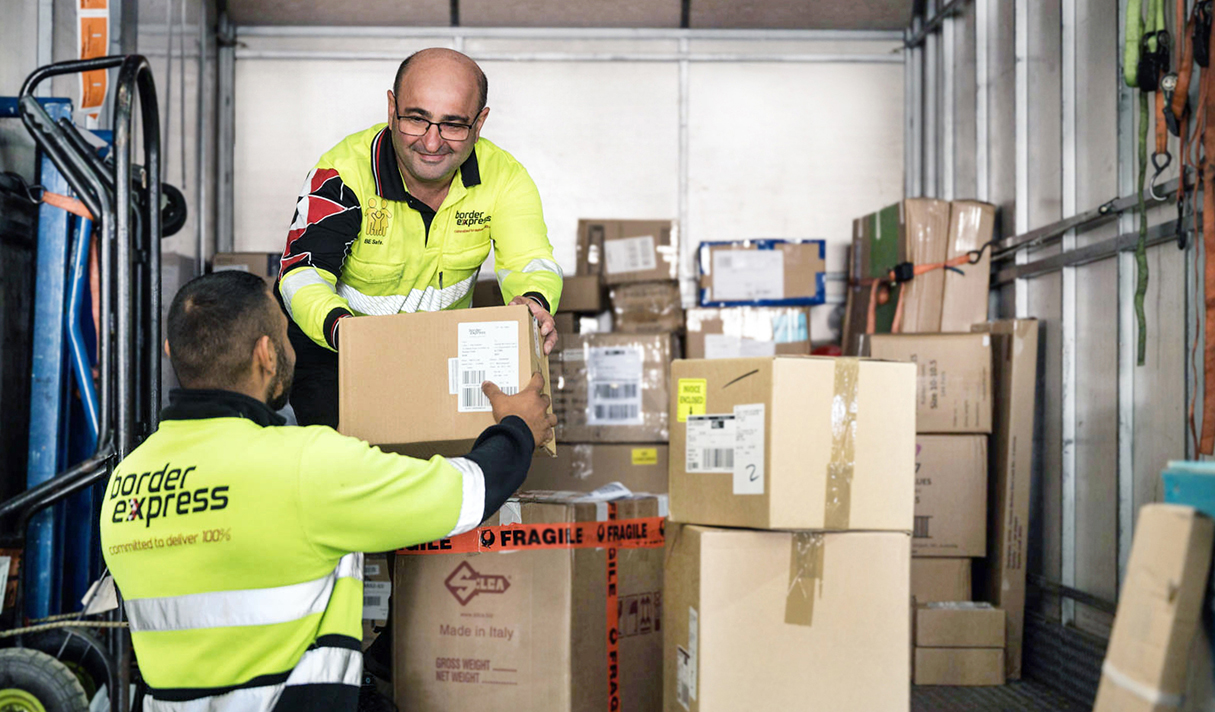 BE Proud.
We deliver great customer experience with enthusiasm and passion.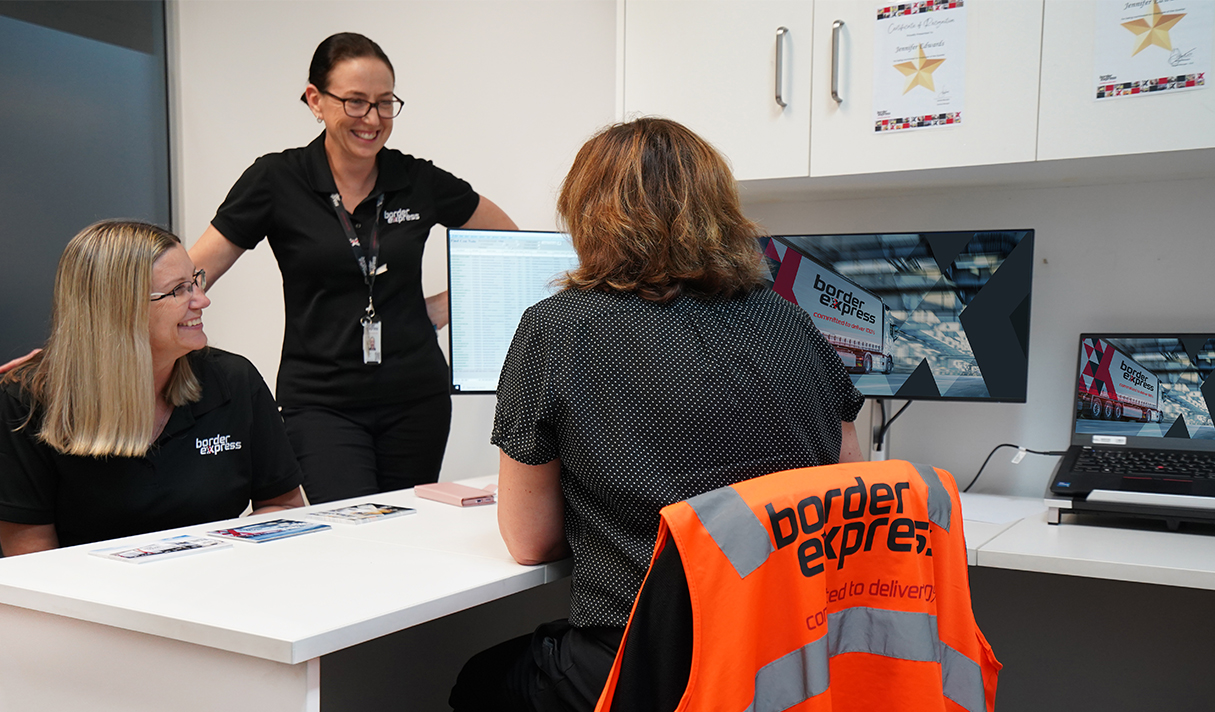 BE Real.
We are clear with our directions, accountable for our actions and prepared to make a difference.