Bulk Express
Mass distribution from business to business with metro delivery and interstate delivery to keep your business moving.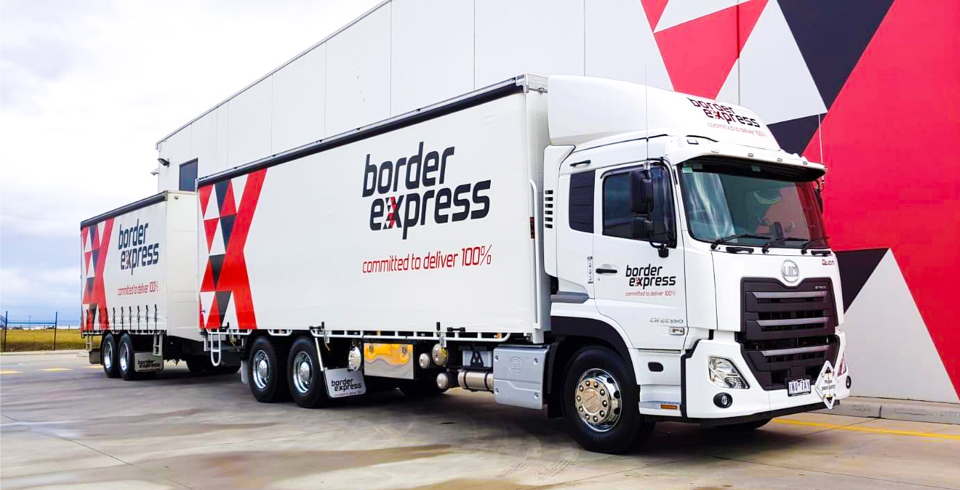 Our Bulk Network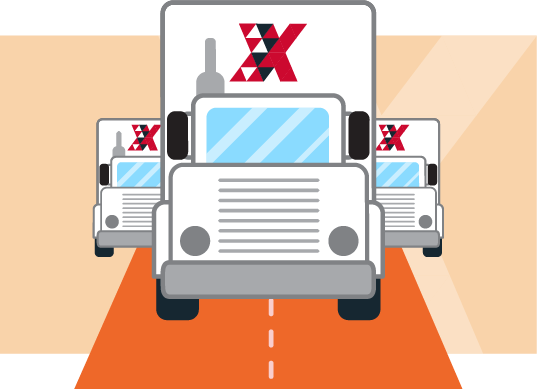 Our own dedicated linehaul fleet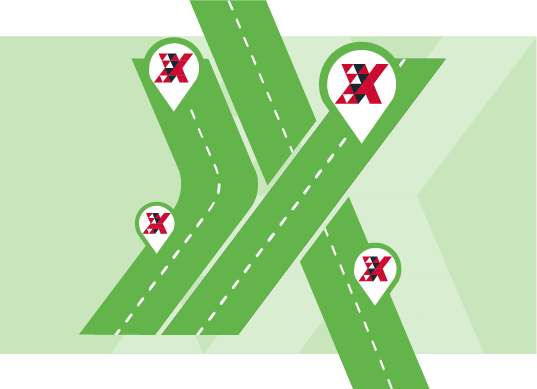 True road express carrier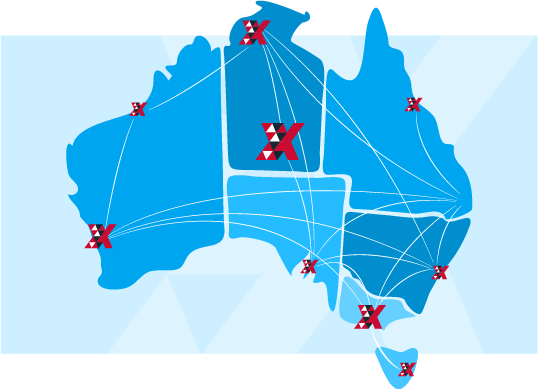 National tracking and visibility
ABOUT BULK
We make your big moves happen
Border express can move anything from one to multiple pallets or full truck loads  across the grid. Whether your business to business, delivery into major retailers or out to regional Australia.  
With a door to door nationwide express freight transport service throughout metro and country destinations – Australia we've got you covered.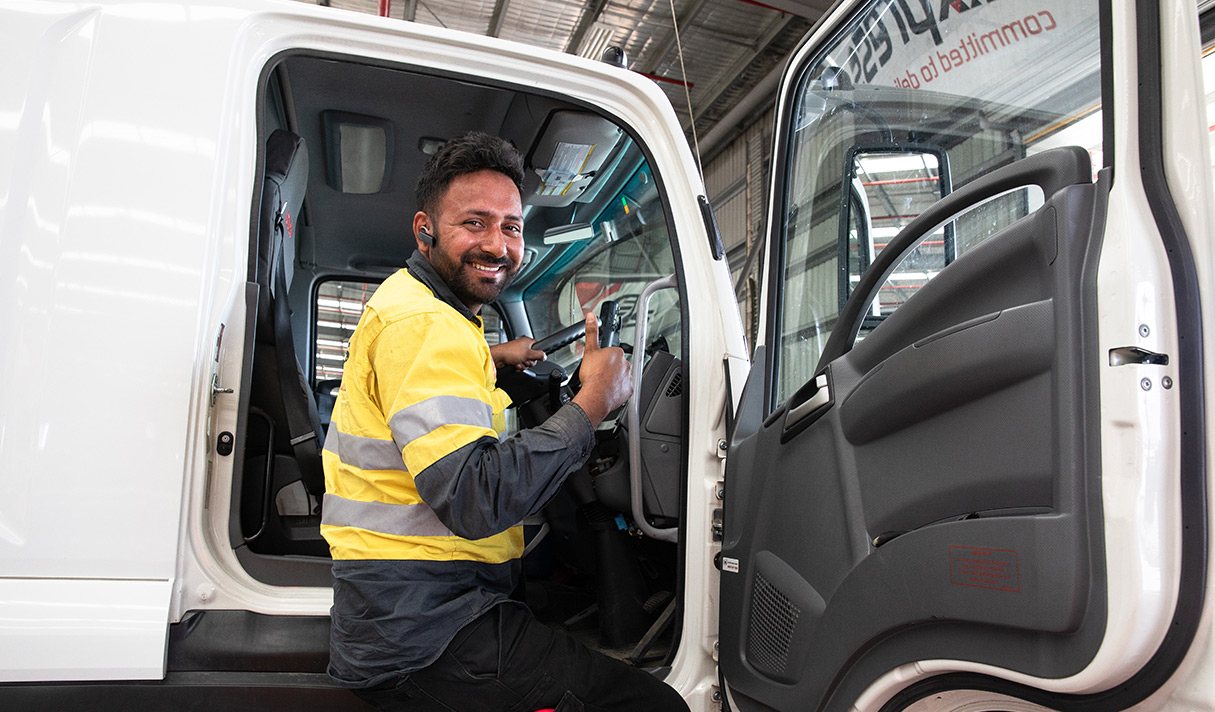 Check out our enormous fleet!
Using a large fleet and Border Express branches located right across Australia, our express freight service network can pick up and deliver any express freight requirements.
From pallet to a skid or even a crates we are committed to deliver 100%  of your freight with safety at the forefront of our mind.  Working efficiently with purpose, we strive to add value to your business and make your big moves happen.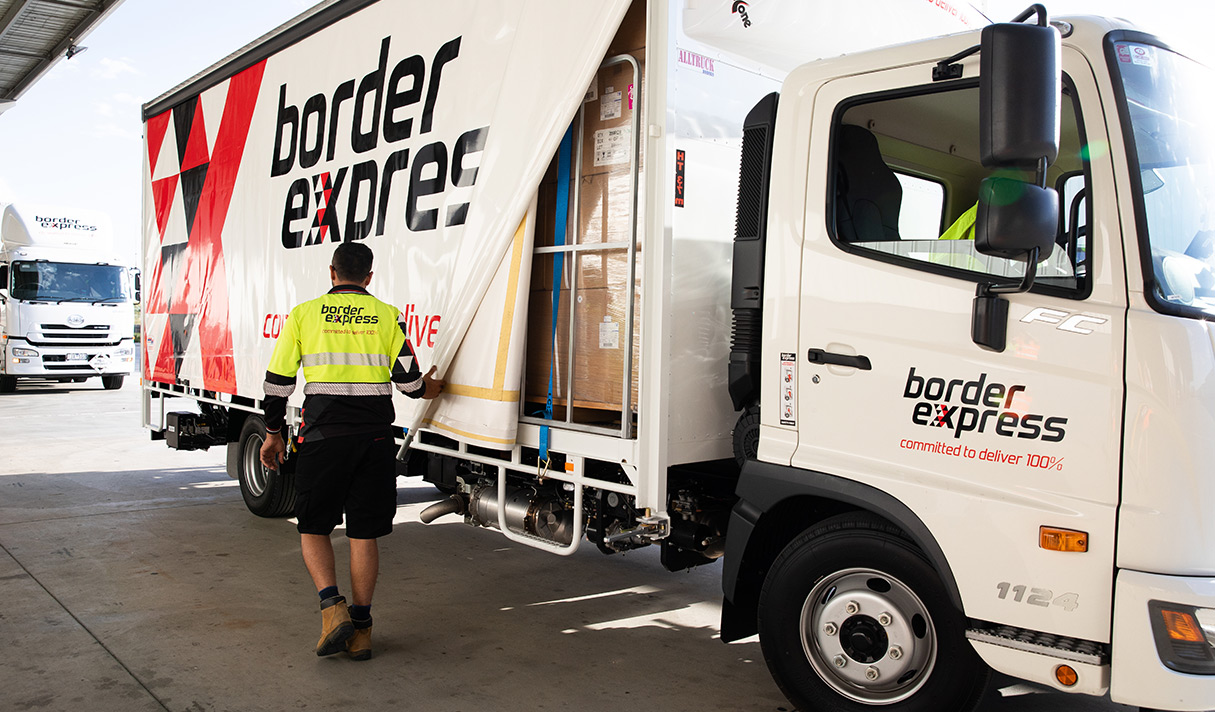 What makes us unique
Over 30 years servicing the Aussie community
From humble beings in Albury Wodonga in 1981 to today, Our attitude towards elevated service into our local communities has remained the same, our culture drives our success.
Committed to deliver 100% means so much more than just on time.
Our commitment is about delivering on time and in full but also our actions and dedication to you when things don't always go right.
A legacy our founder instilled is what attitude and service can achieve
Our Culture is our success. We know our people are what drives our results. Working together as one with safety and pride in what we do front of mind, making sure our people know they matter and can make a difference.