Careers
Join our dynamic team at Border Express and embark on a fulfilling career in the world of logistics.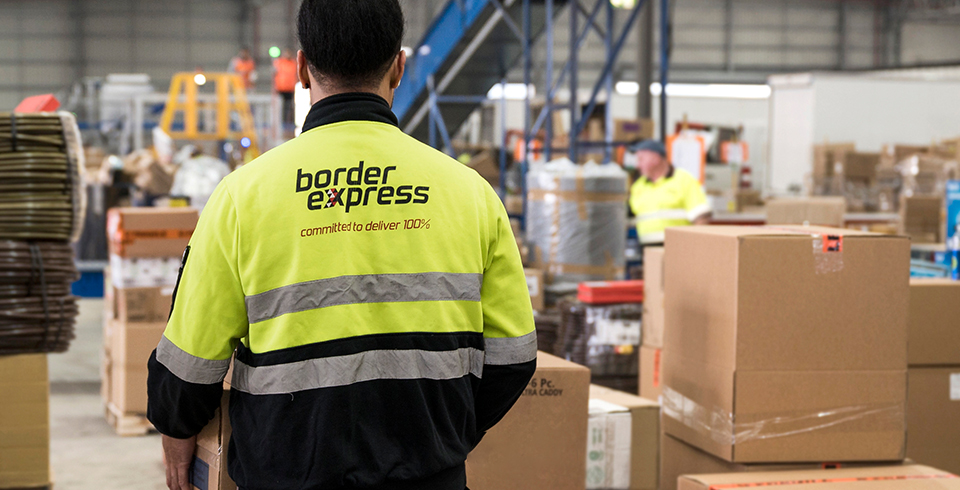 Why work for Border Express?
At Border Express we know the success of our business depends on the talent, will and attitude of our people. Check out the benefits of working for one of Australia's most respected businesses.
Vision
At Border Express we achieve excellence by empowering our people to BE Better. We back our people by offering long-term career opportunities and ongoing development. We acknowledge our responsibility as a good corporate citizen. We engage with our changing climate and world. We want to make a difference. We believe in welcoming new innovative thinking and diverse perspectives from our people and offering open communication, support and trust in each other. We can BE One as we continue to innovate and grow as a winning team.​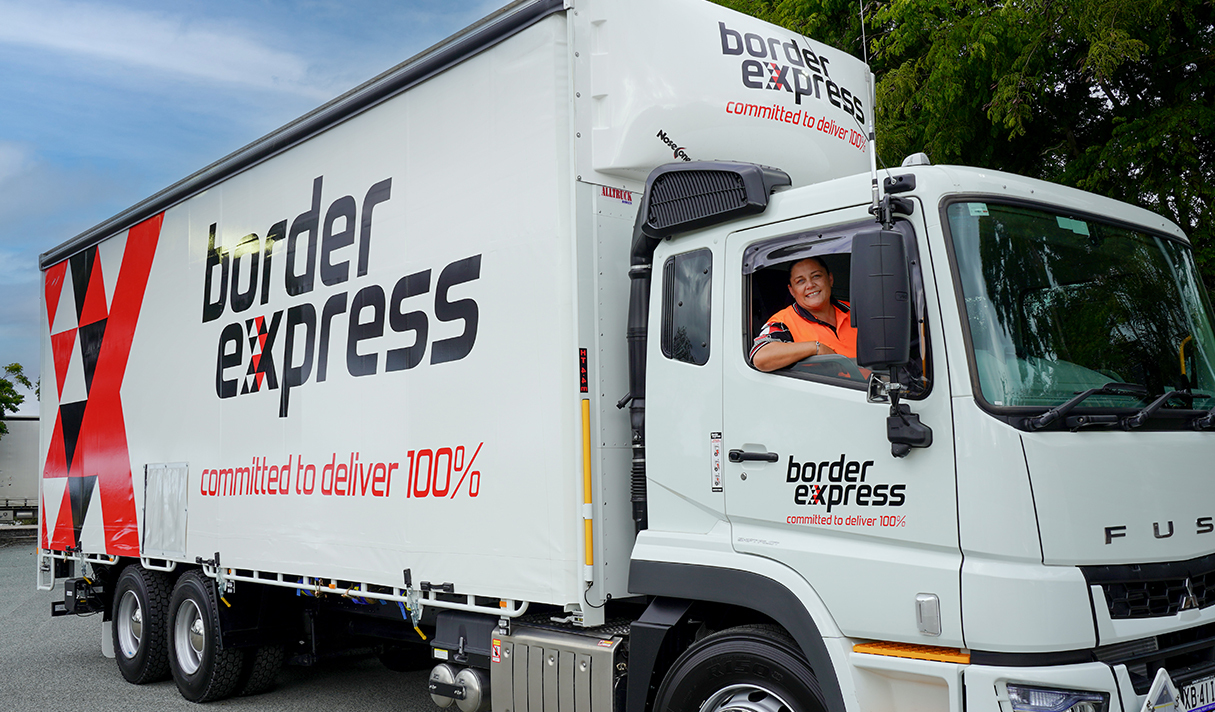 Rewards
We acknowledge that recognition programs help foster a positive work environment. That's why we have a range of formal and informal programs at branch, state and national levels.​
Rewards include gift cards, certificates, plaques and public recognition – via our branch BBQs, our newsletter and social media.​
But recognition isn't just about rewards. We know that by creating a culture of recognition and appreciation we improve communication, collaboration and job satisfaction within our teams. At Border Express, our brightest people don't go unnoticed.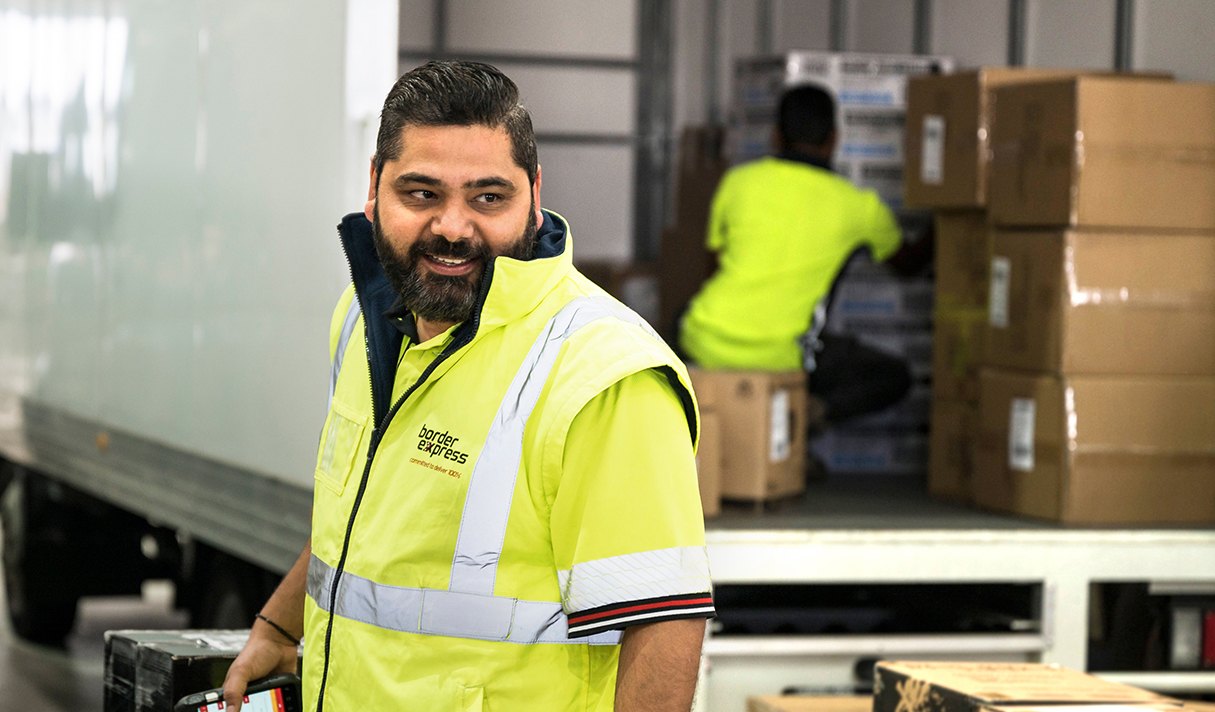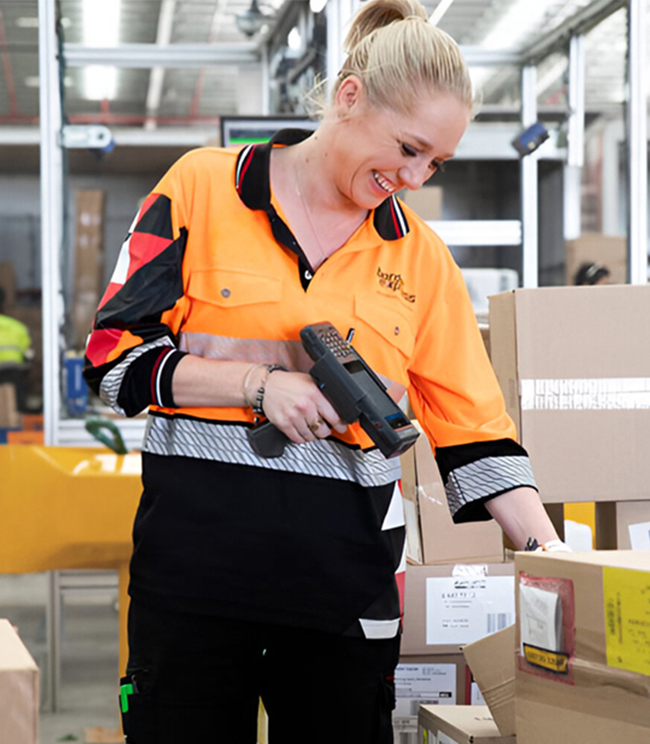 Development
We believe our people are our greatest asset, that's why when it comes to their growth opportunities at Border Express, we are committed to deliver 100%. These are just some of the programs available to grow your career with us.
Women in Leadership Program
A program designed specifically for our women frontline leaders to support them in navigating their leadership careers. Provides access to tools and resources to overcome obstacles to their success, building a leadership brand, and challenge expectations to further the normalisation of women in leadership.
Fast Track is our accelerated development program for our high potential employees. This is a 12-month program that encompasses internal and external training as well as access to resources, mentoring and an opportunity to work on high impact projects across the business. ​
Frontline Leadership Program
Specifically designed for our frontline and first-time leaders, this blended learning program equips them with the knowledge, skills and tools to confidently and effectively manage their teams.​
Our graduate program offers a unique opportunity to gain hands-on experience, develop essential skills, and build a solid foundation for a successful career in transport.​ It is designed to provide you with a comprehensive understanding of the industry, including logistics, supply chain management, operations, safety, with rotations through key support functions including IT, HR, Customer Experience, Sales and Account Management to round out your experience.​ You'll have the opportunity to work alongside experienced professionals, participate in challenging projects, and have access to mentoring, and ongoing support to help you achieve your career goals. ​ Whether you're interested in working for a transport company, a logistics provider, or a government agency, our program will provide you with the skills and experience you need to succeed.
Join the family
We are always on the lookout for great people, if you're interested in joining the Border Express family, fill out the form below and we will be in touch.
There was a problem with your submission. Please ensure the form is completed.
We have recieved your submission, thanks for contacting BorderExpress.
Track It
Find out the status of your delivery:
Enter up to 15 Consignment #s:
TRANSIT TIME
Estimated time of arrival
business
day
days
Unable to retrieve estimate. Please contact Border Express for delivery enquires.
Get a rough timeline guide.