Network
Through a comprehensive network of facilities across the country. With a wide range of services both metro and regional.
Find your closest BEX branch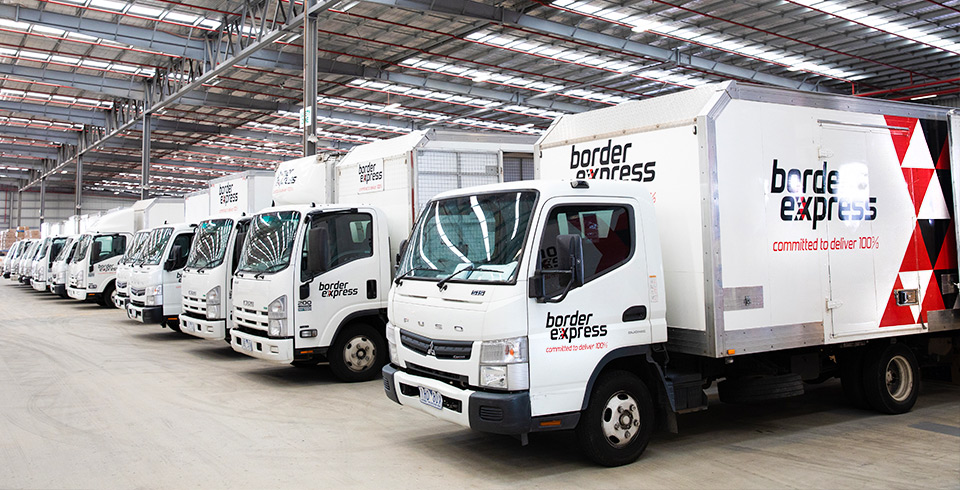 We're across Australia and its remote regions
The Border Express national network of branches, warehouses, people, resources and smart systems all work as one for our customers.
With a solid presence in every State and Territory, we have the country covered. Our capital city branches are supported by resources in regional centres ensuring genuine interstate distribution efficiency.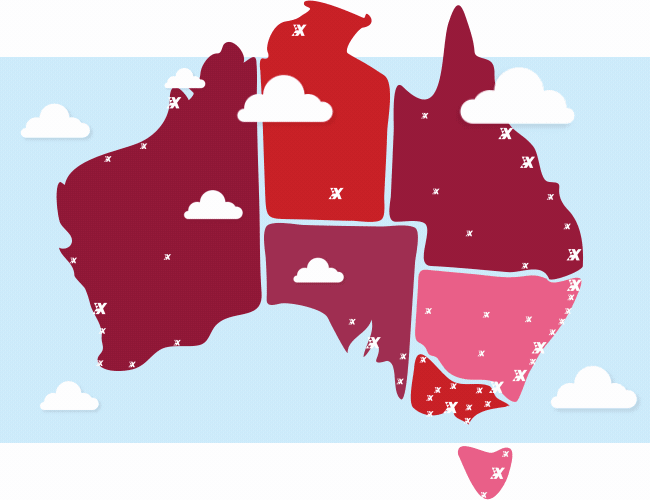 Our 'sign on glass' technology makes us the best in the industry for regional visibility.

Albury (where it all began) continues as a critical interstate nexus for movements to the south west of NSW and north east VIC. Thanks to trusted partnerships with specialist carriers we provide expert coverage across Bass Strait to Tasmania and to remote areas such as regional Queensland.
Each of our branches provides a seamless connection to our local and interstate network with integrated  services, and warehouse facilities, including loose pick and pack. The strength and reach of our network means we give our customers a comprehensive single-supplier national freight and logistics service without any compromise to quality or timeliness.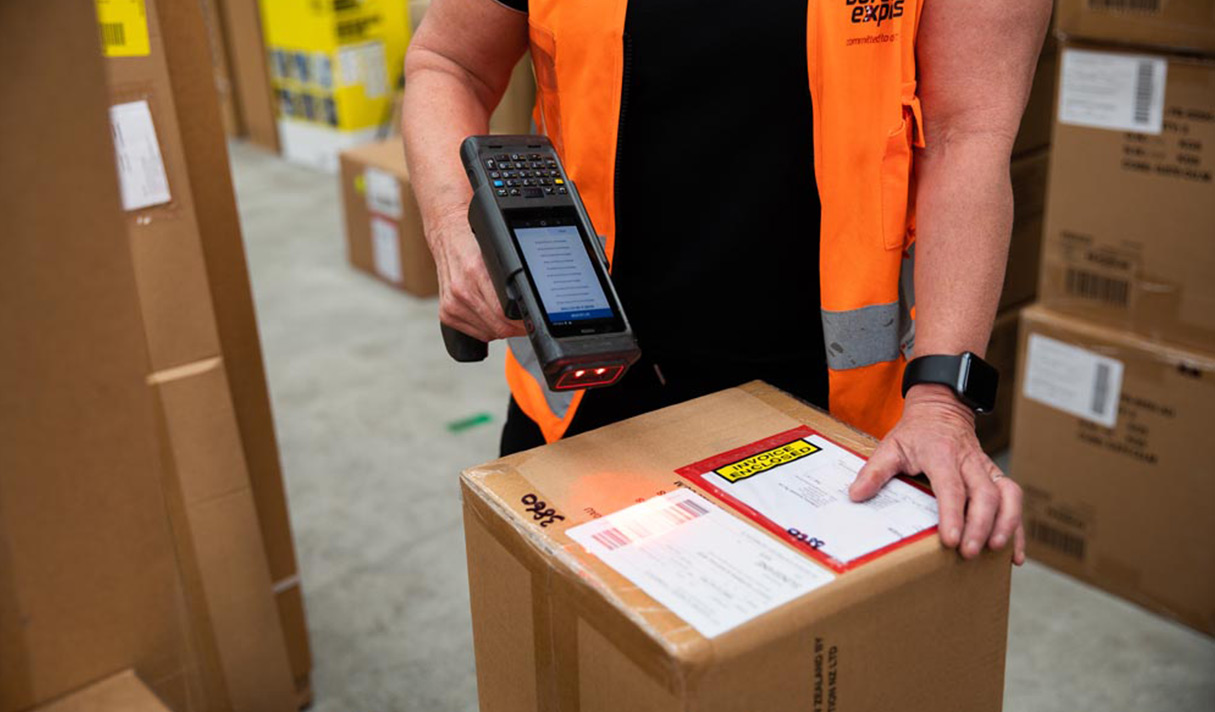 WHAT MAKES US UNIQUE
Partnerships that add value to your business
Whether it be our customers, agent network, or our people, we continue to look to find ways to add value back into the supply chain.
Best in the business for regional visibility
Between our own national footprint and our extensive range of Border Express Partners, we have Australia covered.
Over 30 years of service to the Aussie community
Founded in 1981 Border Express continues to grow and evolve to provide better service for their customers.