Community
Border Express originated from a large country town where being an active part of the community is a way of life. We've continued to be involved in more than 10 causes across Australia.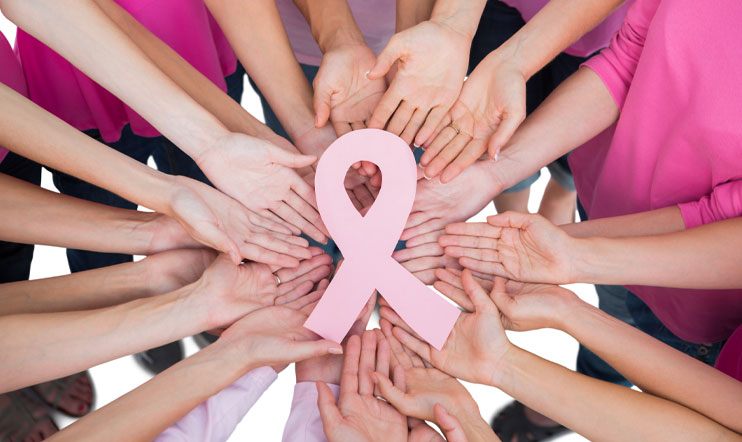 Giving back to the community
Community projects and partnerships
Our passion for community involvement and responsibility has now extended to the national network as border express has grown. Community projects and partnerships are strategically selected each year to cover a spread of causes and locations. Key projects over recent years have included support of The Smith Family, Red Cross Blood Bank and many more.
The Smith Family
At Border Express, we are proud to be a long term supporter of The Smith Family. As Australia's leading children's education charity, The Smith Family support the education of around 56,000 children and young people from disadvantaged backgrounds through their Learning for Life scholarship program – providing the extra tools and resources they need to thrive at school. For over ten years, we have proudly helped them deliver gifts to thousands of children in need across Australia, through their annual Toy and Book Appeal, to ensure they too can experience the joy of opening presents on Christmas morning.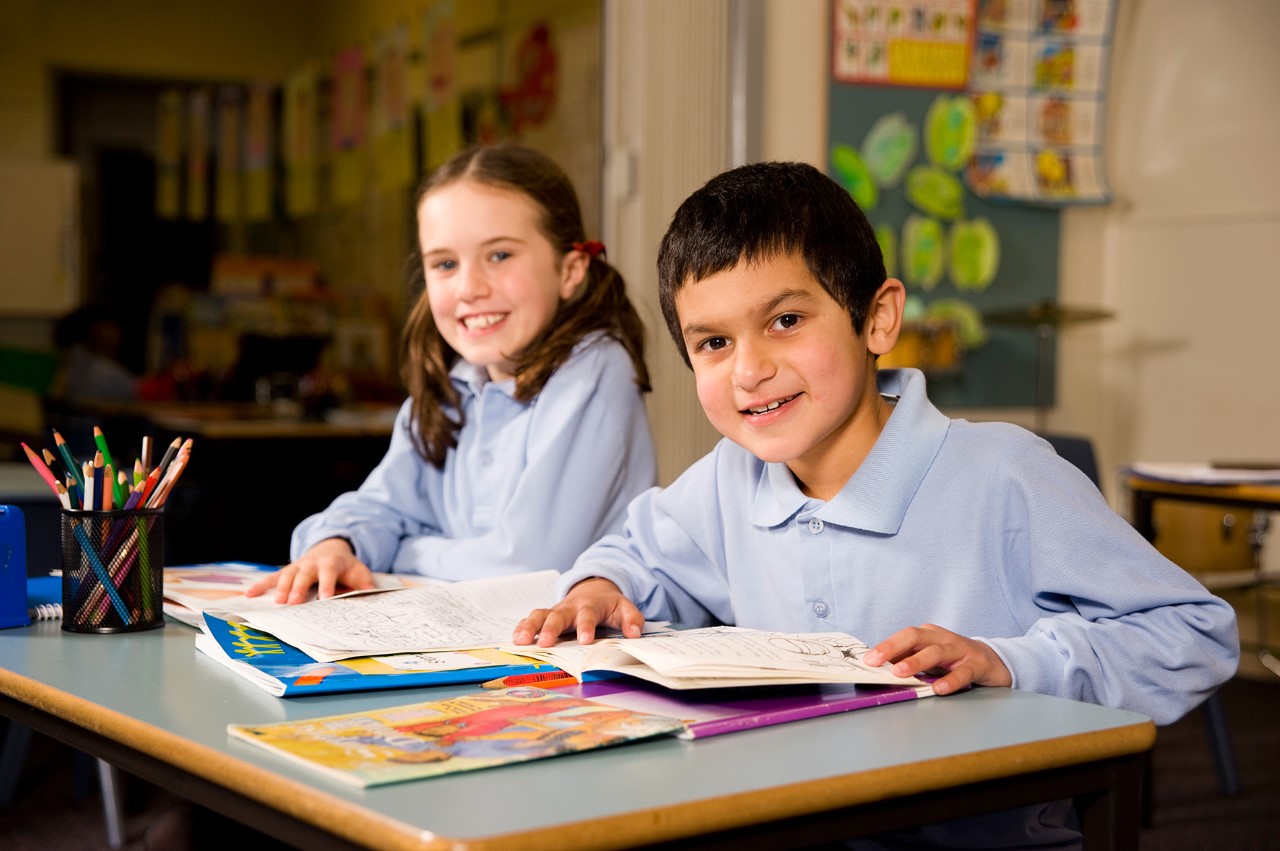 The Wesley Mission
Border Express has a long standing tradition of bring a little Christmas to underprivileged and disadvantaged kids. This is generally the only present the kids will receive all year, or sometimes the only presnent they have ever received. Over many years it has been fantastic to see the generosity, compassion and community spirit all over the country as we band together to make a difference for kids that really need it.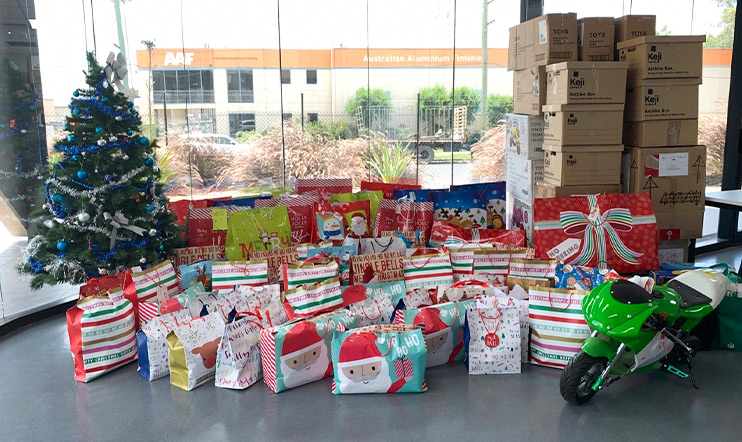 Essendon Football Club
With many core values aligning for both companies, Border Express joined the EFC partner family at the beginning of 2017. Initially, as the official shorts partner, BEX also expanded to the Coaches partnership in 2019 until the end of 2022. The partnership both strengthens the businesses as well as assists in promoting and driving great business outcomes for each party.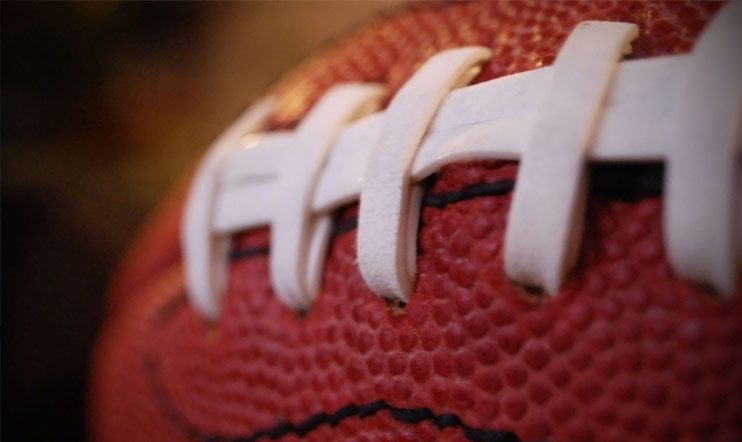 Movember
With 'Be Safe' being one of Border Express's core values we love to support Movember across the country by creating teams in all our branches that will grow a mo or help to raise awareness and funds for testicular cancer, prostate cancer, mental health and suicide prevention.  Be Safe not only means we want our people to feel physically safe at work but also mentally safe.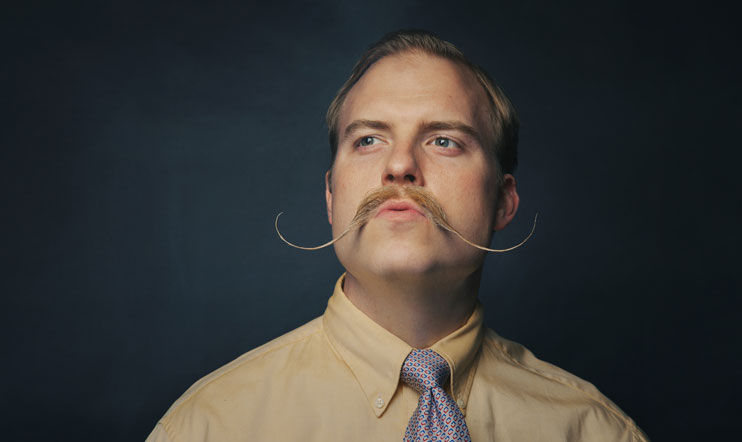 Good Friday Appeal The Royal Children's Hospital
For Many years we have supported the Good Friday Appeal for the royals children's hospital. We have supported the appeal by driving a truck full of toys for the children over to the hospital, to collecting a gold coin donation each week for those involved in casual Friday. Each year we aim to beat our last contribution knowing what a difference it can make.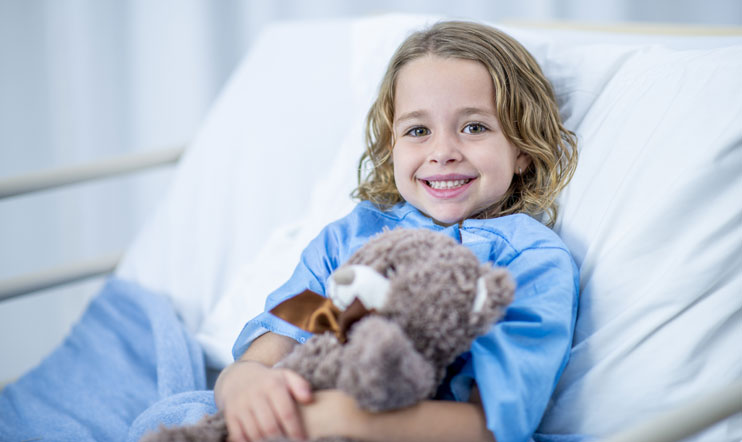 Convoy 4 Kids – NSW
Since 2018 the NSW Border Express Team and their families  have given up their time to participated in Convoy 4 Kids  a charity that raises much needed funds  to purchase new equipment for NETS (Newborn & Paediatric Emergency Transport Service).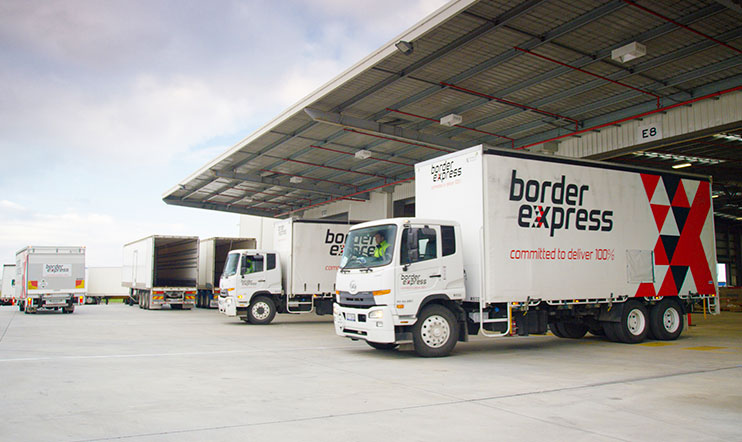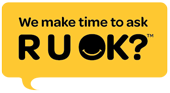 R U OK? Day
At Border Express we know the importance of our peoples physical and mental health. With one of our Core Values being 'BE Safe' we believe Supporting and bringing awareness to R U OK? day  is of great significance and value to  us.