Parcel Delivery
National Parcel Delivery Services
Border Express are your leading, trusted parcel delivery specialists.
We provide a range of B2B freight transfer and delivery services to suit your business' operational requirements.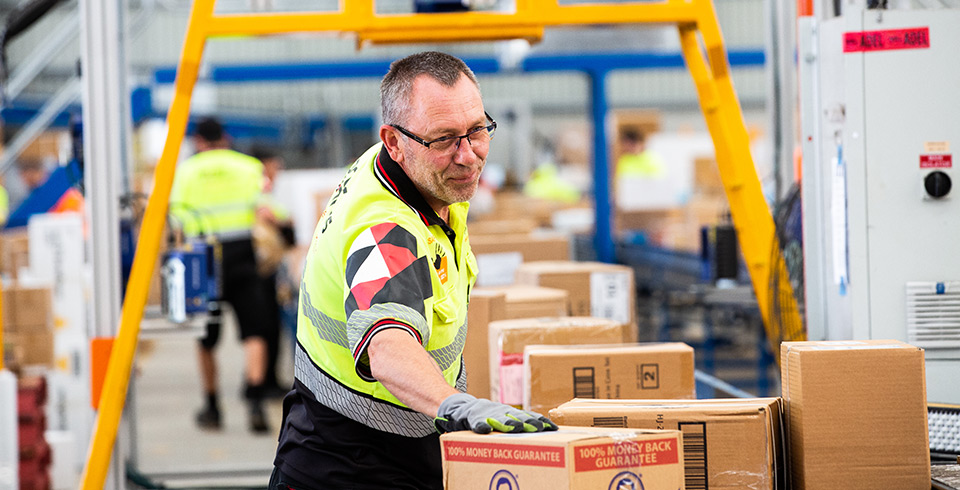 Our Parcel Delivery Network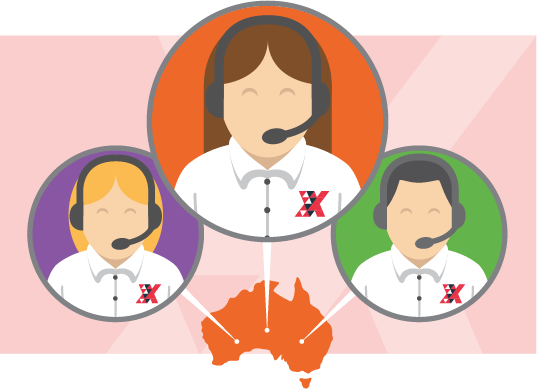 Dedicated Account Managers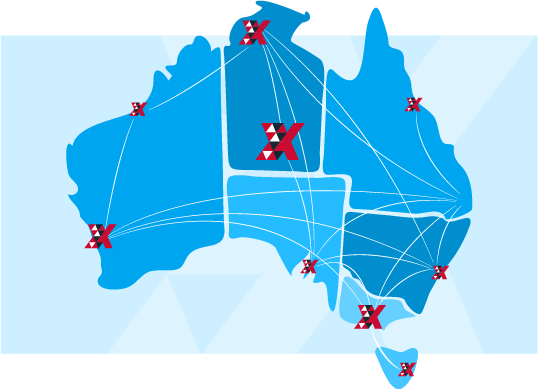 True Road Express Carrier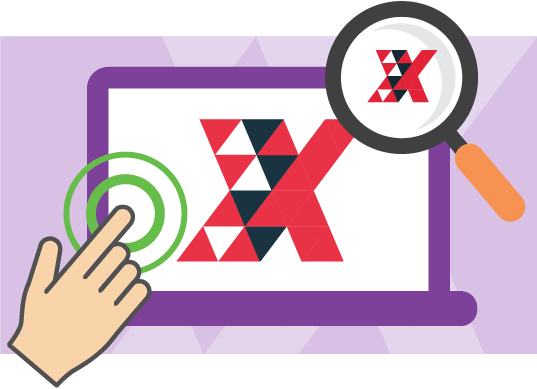 National Tracking and Visibility
National Parcel Delivery Services
At Border Express, we pride ourselves on our professionalism offering Australian businesses quality, reliable parcel delivery options.
Border Express provides quotes for parcel delivery and dependable estimates on parcel delivery times. We're a hassle-free offering affordable, express parcel delivery solutions to small business owners Australia-wide.
Our services support a comprehensive range of package, box and satchel sizes for convenient and consistent freight planning including a number of B2B parcel transfer types such as local distribution, express delivery and dangerous goods transportation.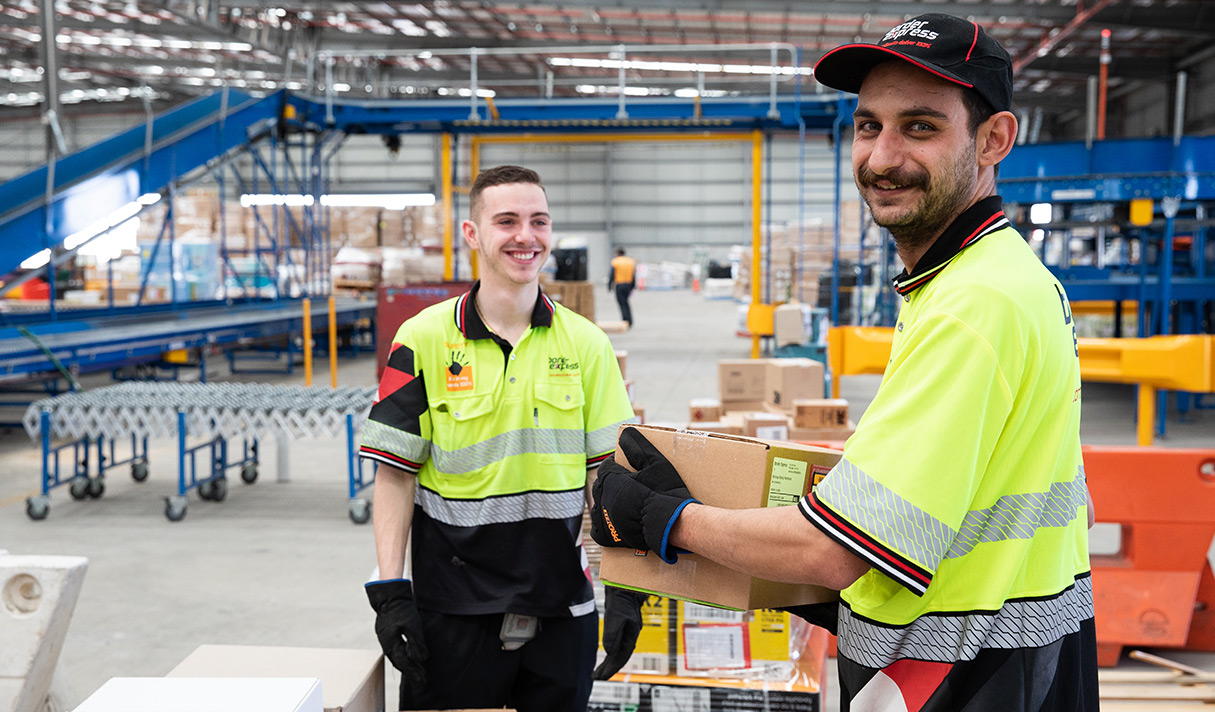 How Your Parcel is Delivered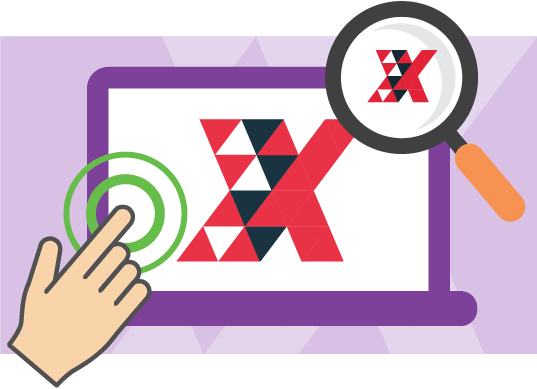 Book your parcel pick up online through your BEX Online account.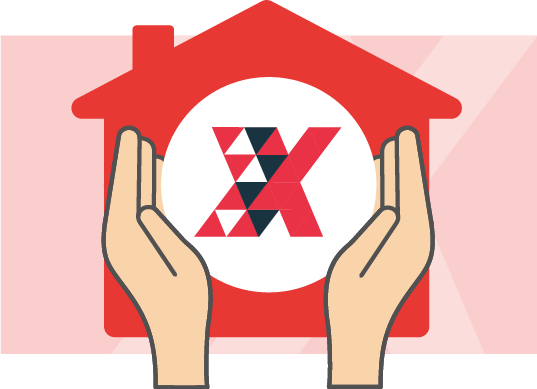 A Border Express courier will collect your parcel on your selected day.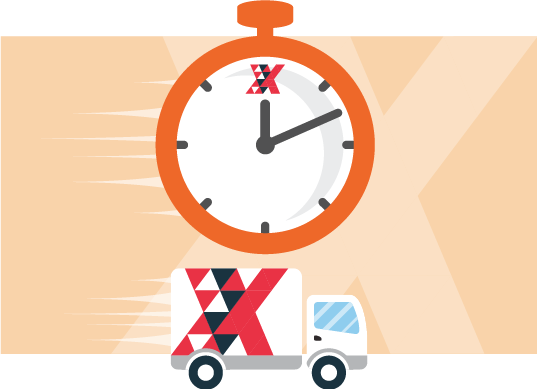 You'll receive a confirmation once the package is successfully delivered!
Parcel Tracking Services
Parcel tracking is made simple with Border Express. We utilise secure handling, sorting and transportation processes to ensure your goods are delivered safely and on-time, every time.
Knowing exactly where you freight is and it's estimated arrival provides a stress-free transportation period having all your transit information accessible online.
Parcel tracking with our courier services are a safer, more secure option than using regular postal systems and are recommended for businesses engaging in recurring send and receive processes.
Track your Border Express parcel delivery by navigating our Track It page entering your connote number. Alternatively, you can log in to your BEX Online Account and monitor your parcel's delivery progress from there.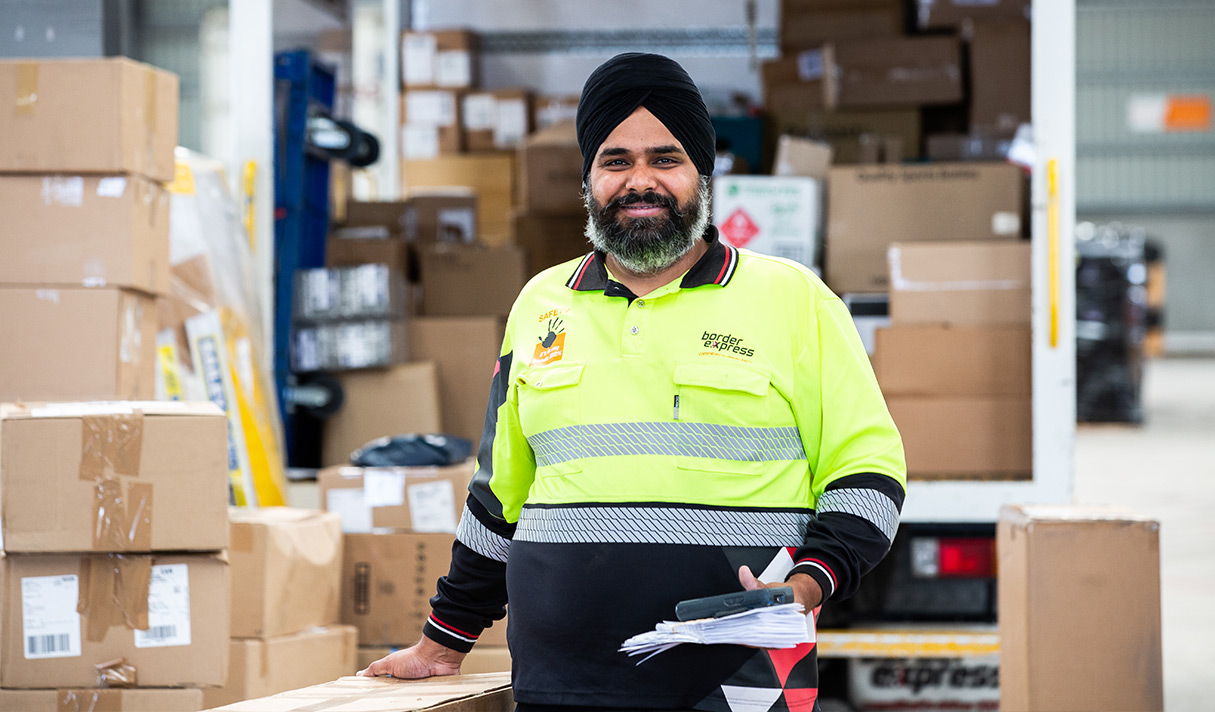 Arranging Your Deliveries Online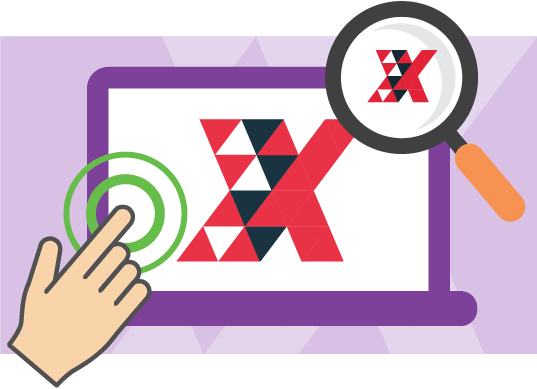 Log-in to your BEX Online account and provide your parcel details.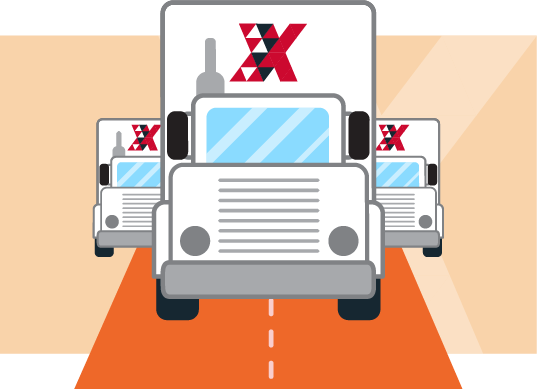 Tell us where to collect it – Enter the address for pick up.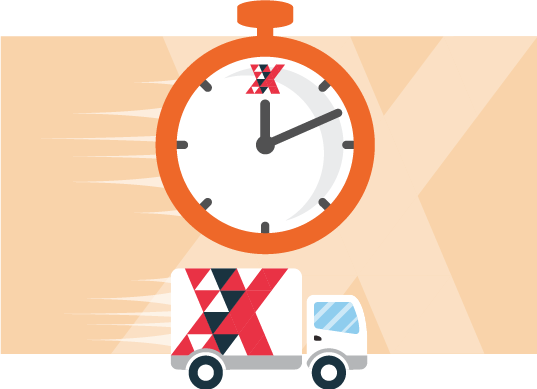 Tell us where it's going – Enter a business address to deliver to.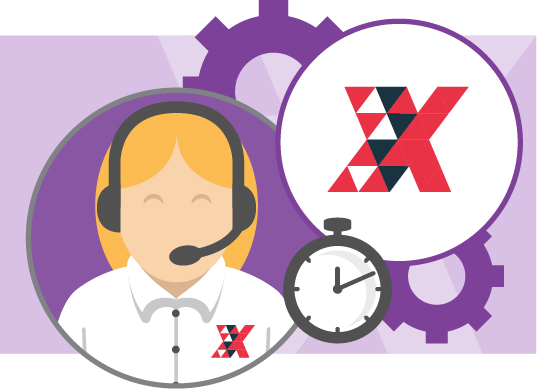 Receive your tracking number – Use your account to track each delivery's progress!
Our Delivery Process
Border Express operates using a customer accounts system ensuring all client delivery arrangements and schedules are accurately and efficiently managed. We can deliver goods as the next business day from when we've received your parcel.
New B2B parcel delivery customers are required to create a business account with Border Express to use our extensive courier network. Accounts can be set up by contacting one of our representatives.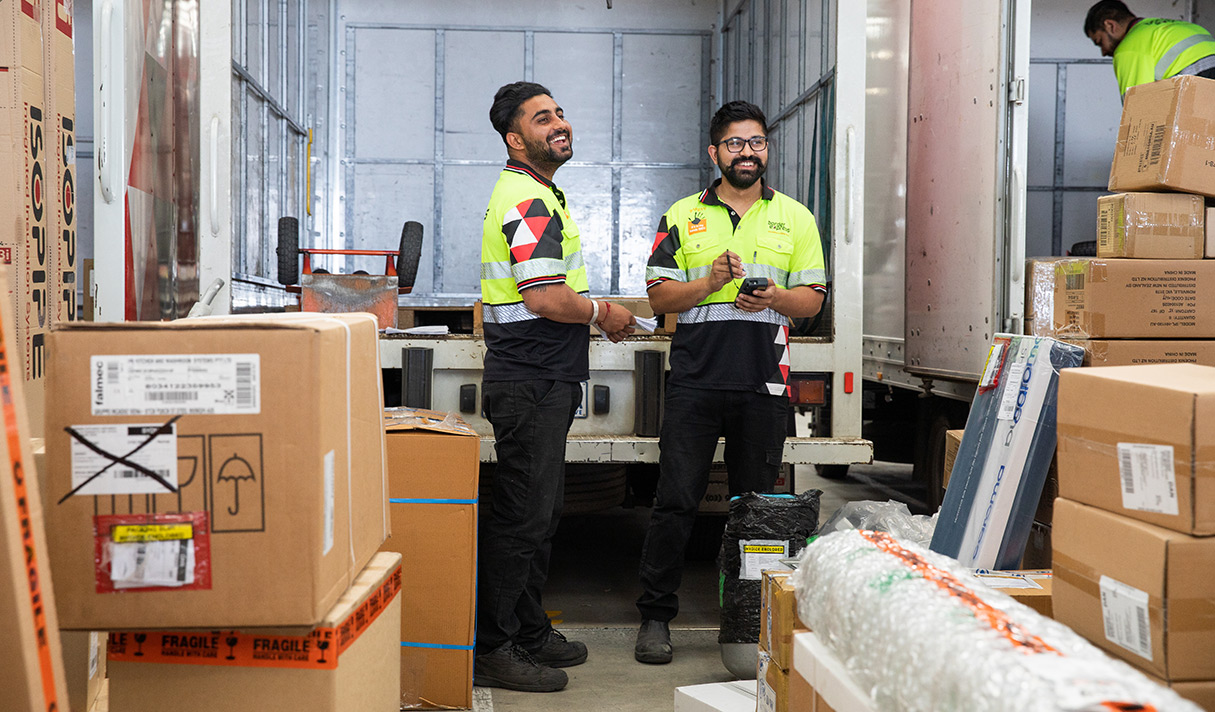 Authority to Leave
Border Express offers business owners the added convenience of an Authority to Leave (ATL) notice for simple, any-time delivery without a recipient's signature.
Parcel Delivery Times
Border Express parcel delivery operates during standard business hours, however special delivery or pick up requirements may be discussed and arranged.
Smart Solutions
Our supply chain network values our client base offering the best in transportation and tracking technology. Contact us to discuss your requirements.
What makes us unique
Best regional visibility in Australia.
Our Agent network  partners are an extension of our business. We work together to maintain best regional visibility in the country,  
Account Managers that add value to your supply chain.
Our Account Managers are trained in supply chain in order to offer value to our customers for continued improvement in our partnerships.
State based customer service teams for peace of mind.
On shore and state based customer service teams working together to meet our customers needs..