Customer Service
If you need some assistance, there are many ways we can support you. From Tracking your delivery to our list of Frequently Asked Questions, we are committed to assisting you with finding the answer.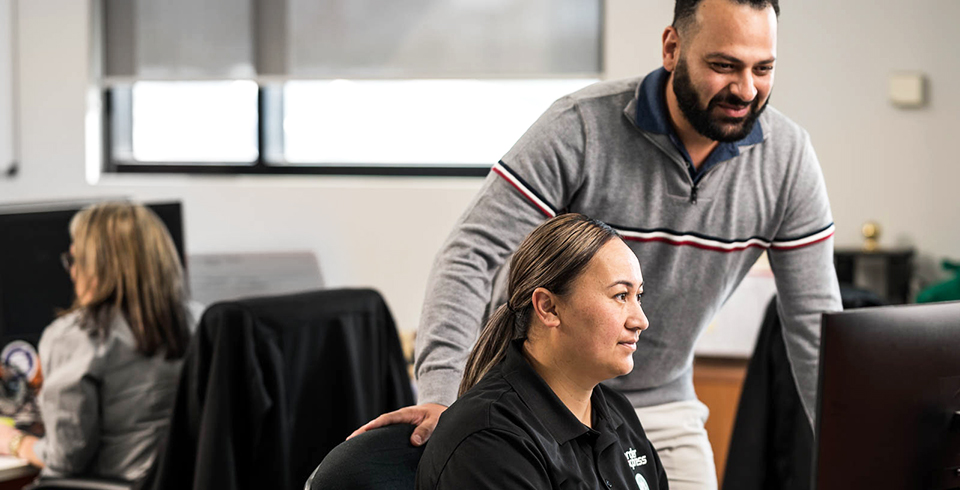 Tracking Your Parcel
Input your consignment number below to find out the status of your delivery or track multiple consignments.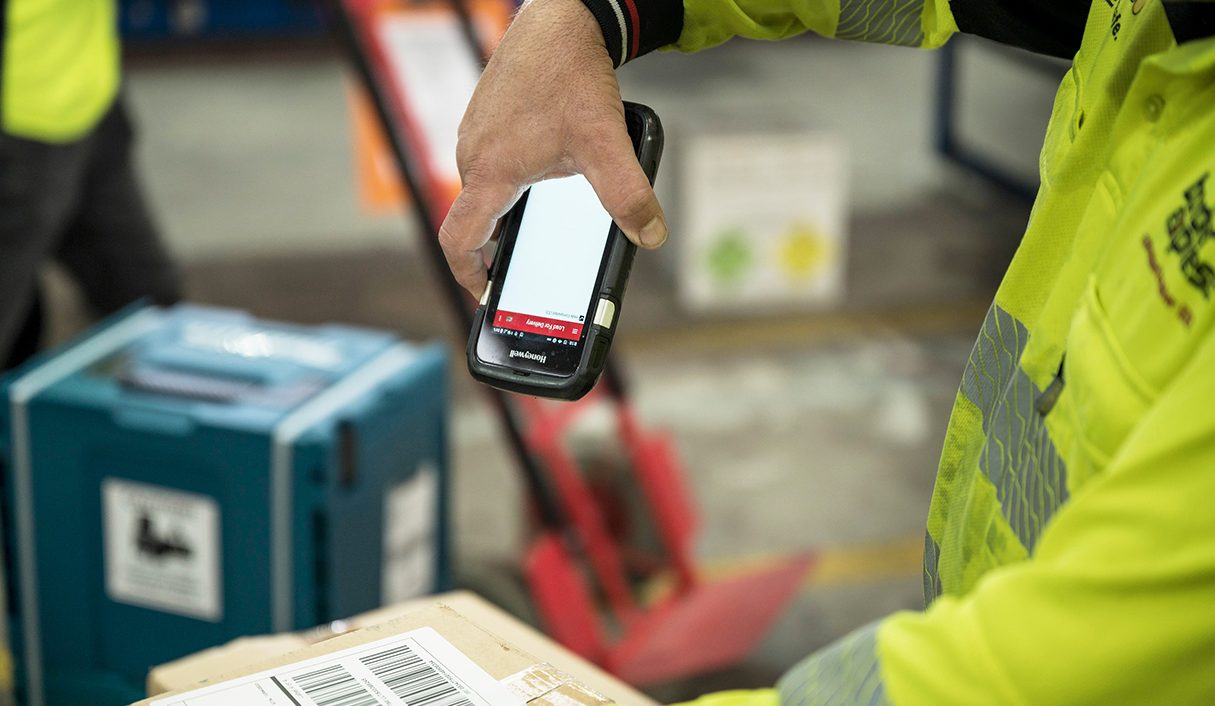 Contact Us
Still need help? If you haven't been able to find an answer online fill out our Contact Form and one of our Border Express family will get back to you as soon as possible.