Insights
Discover expert insights into national transport & logistics, and business topics.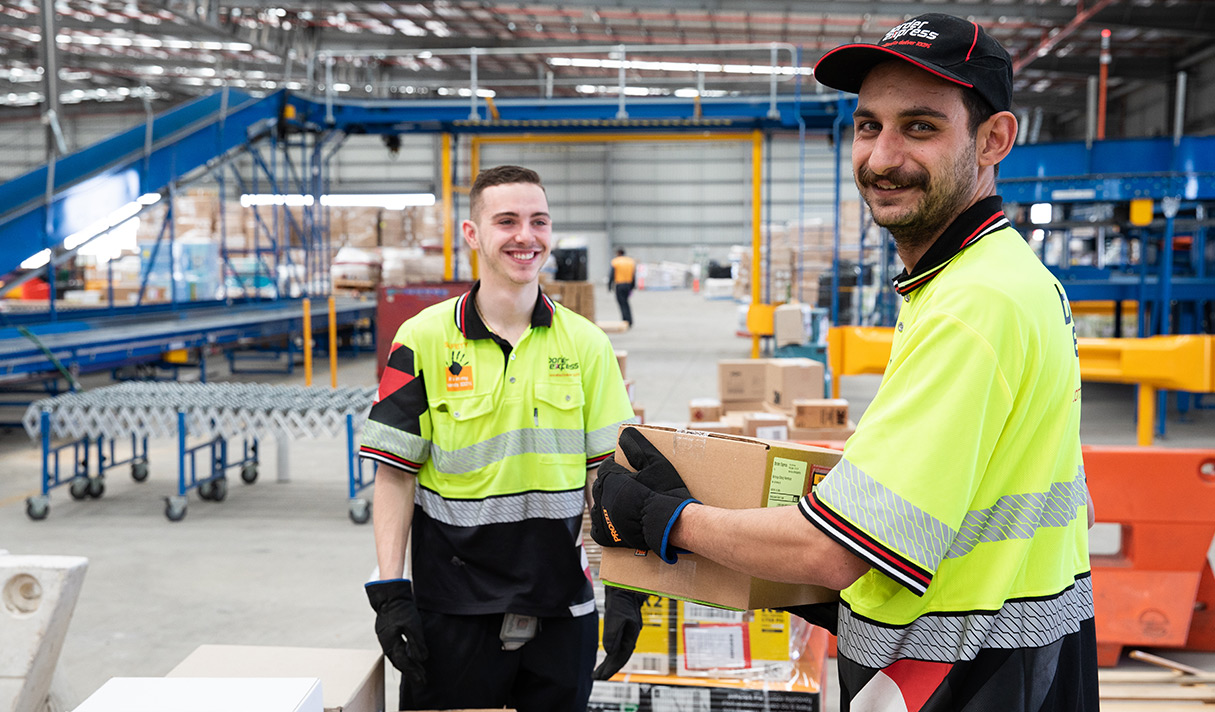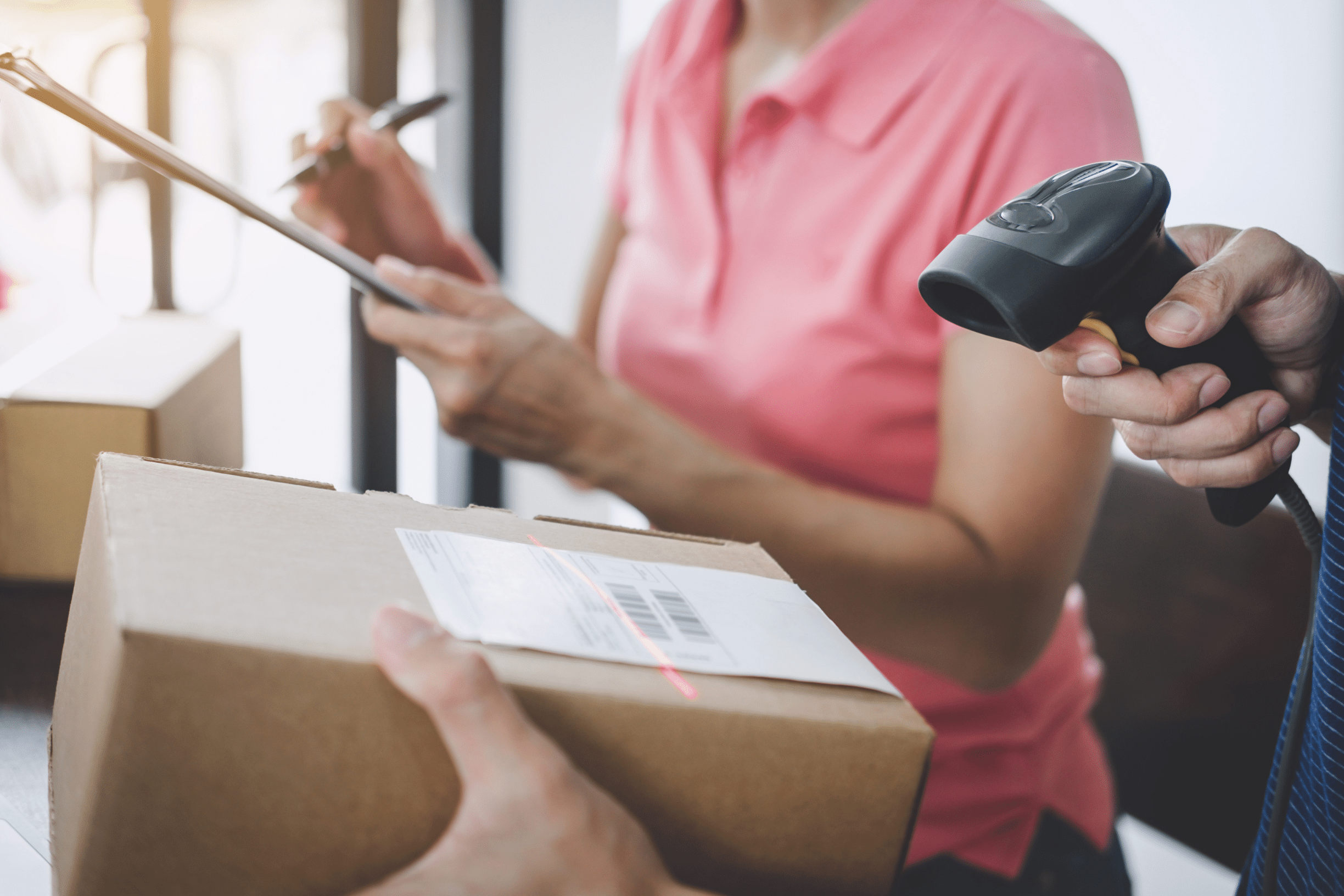 B2B shipping is complex. The wheels are set in motion long before you tell your clients that their order is being processed. The product delivery experience may well be the most crucial phase in your customer relations. Customers will not hesitate to take their business elsewhere if they are dissatisfied at any stage. Whether your...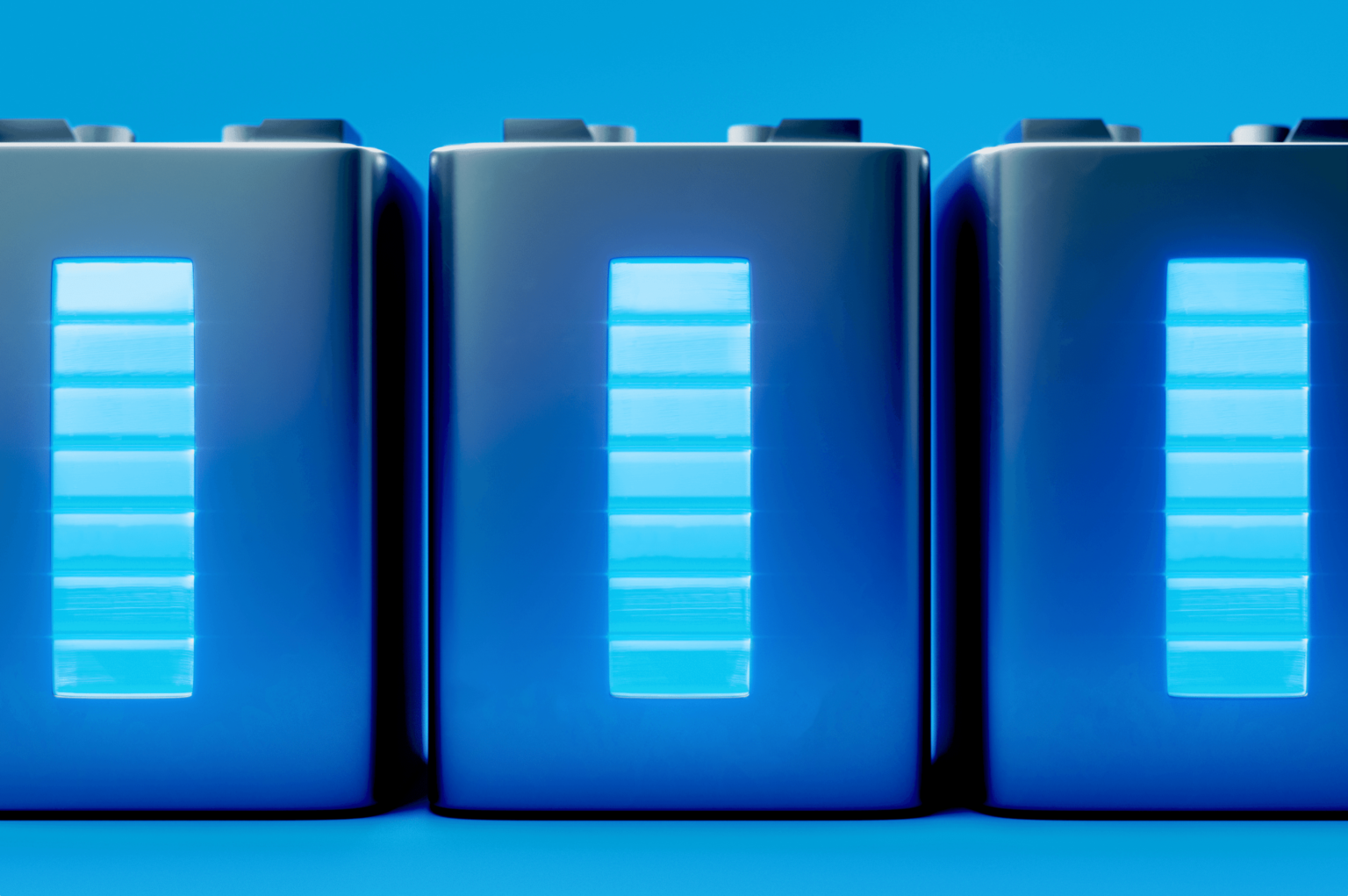 We live in a world that is powered by lithium ion batteries. We, in fact, rarely even see the old style AA, AAA or 9 volt batteries (outside of maybe a smoke detector or stray remote control).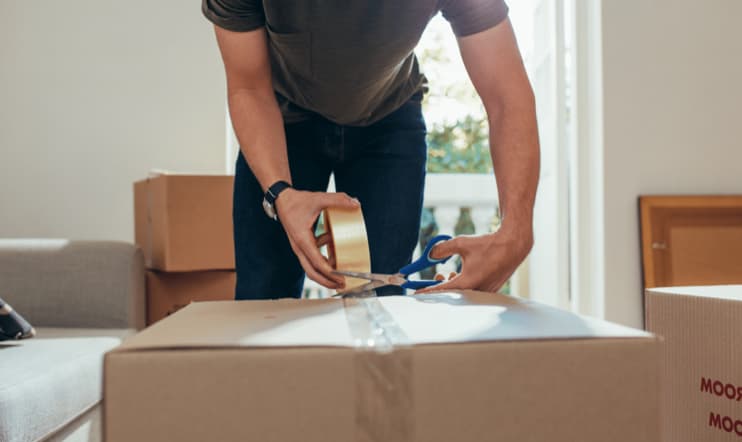 Making mistakes while packaging items can lead to disasters where people on the receiving end may get broken items due to inadequate packaging.