Insights
Discover expert insights into national transport & logistics, and business topics.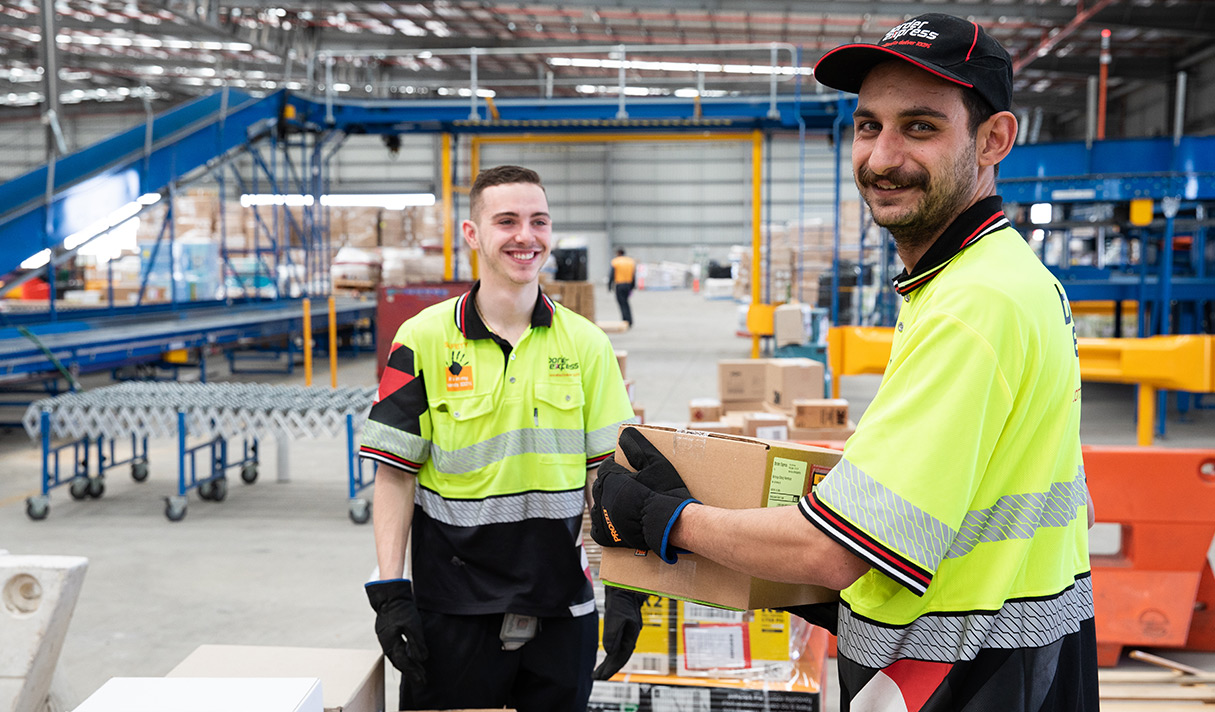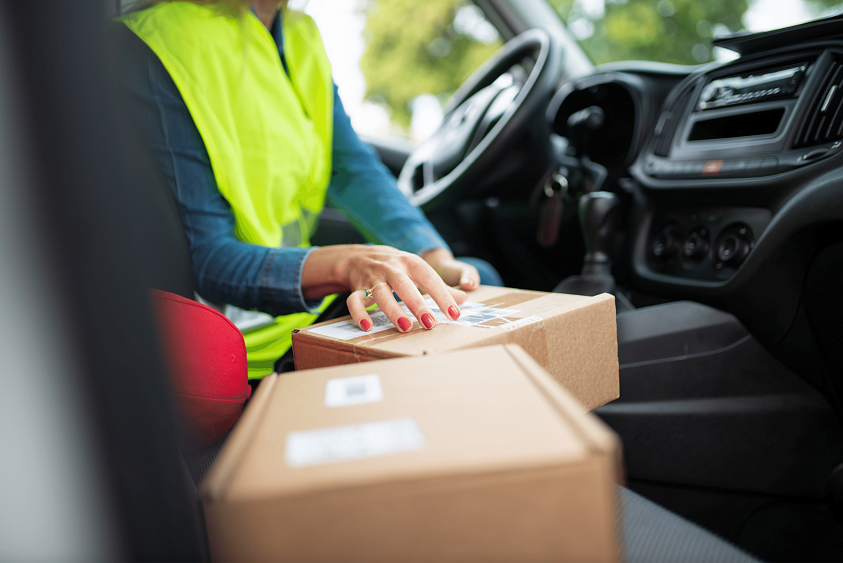 With almost two-thirds of us transitioning to online purchases, courier service and nationwide shipping services are under pressure to proactively compete for your business. While a trustworthy courier service is challenging to find, there are plenty eager to continue prioritising client relationships and delivery satisfaction. Let's look at five important factors to assess when selecting...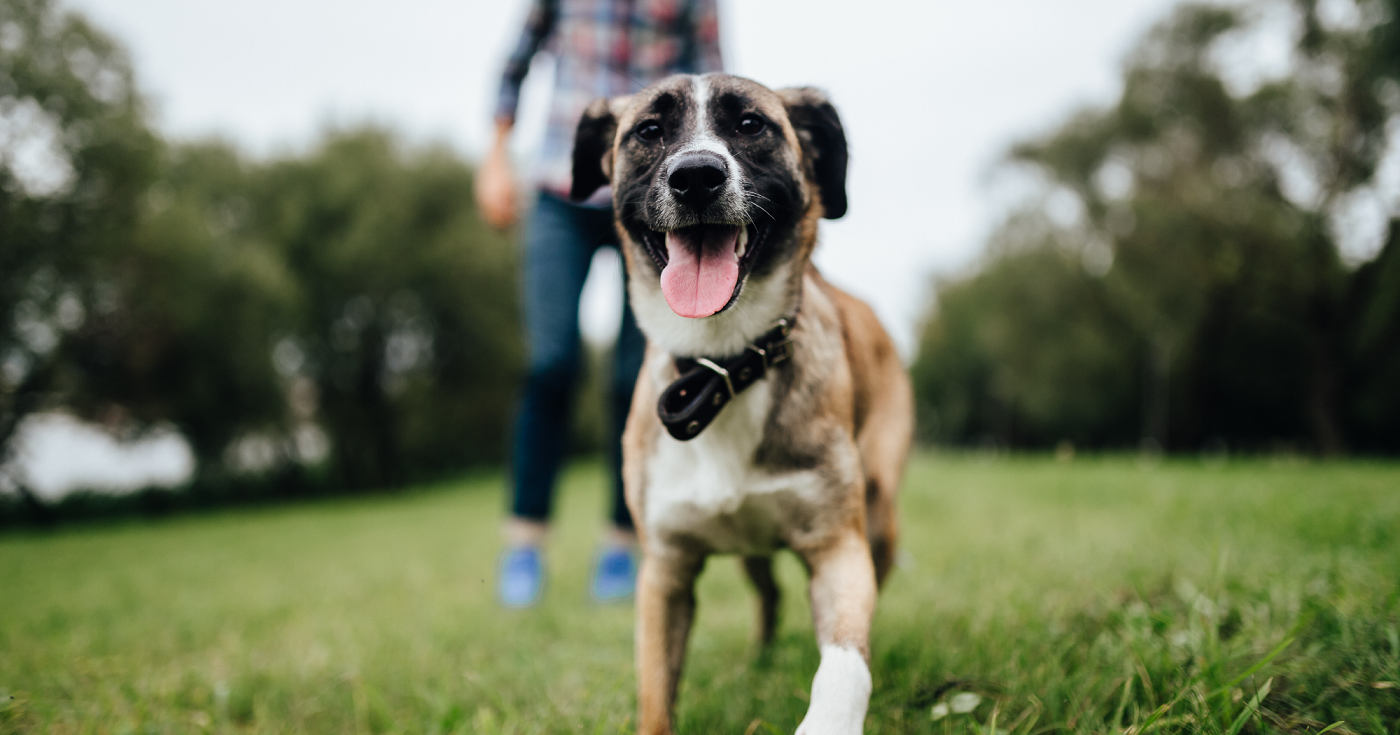 After twenty-five years of consistently producing premium, holistic dog food, Next Generation Pet Foods have secured their position as one of the top dogs in the highly competitive and regulation-intensive pet food market in Australia. Warren, owner of the family-run business, explains, "We have been very single-minded and consistent in our approach, we aim for...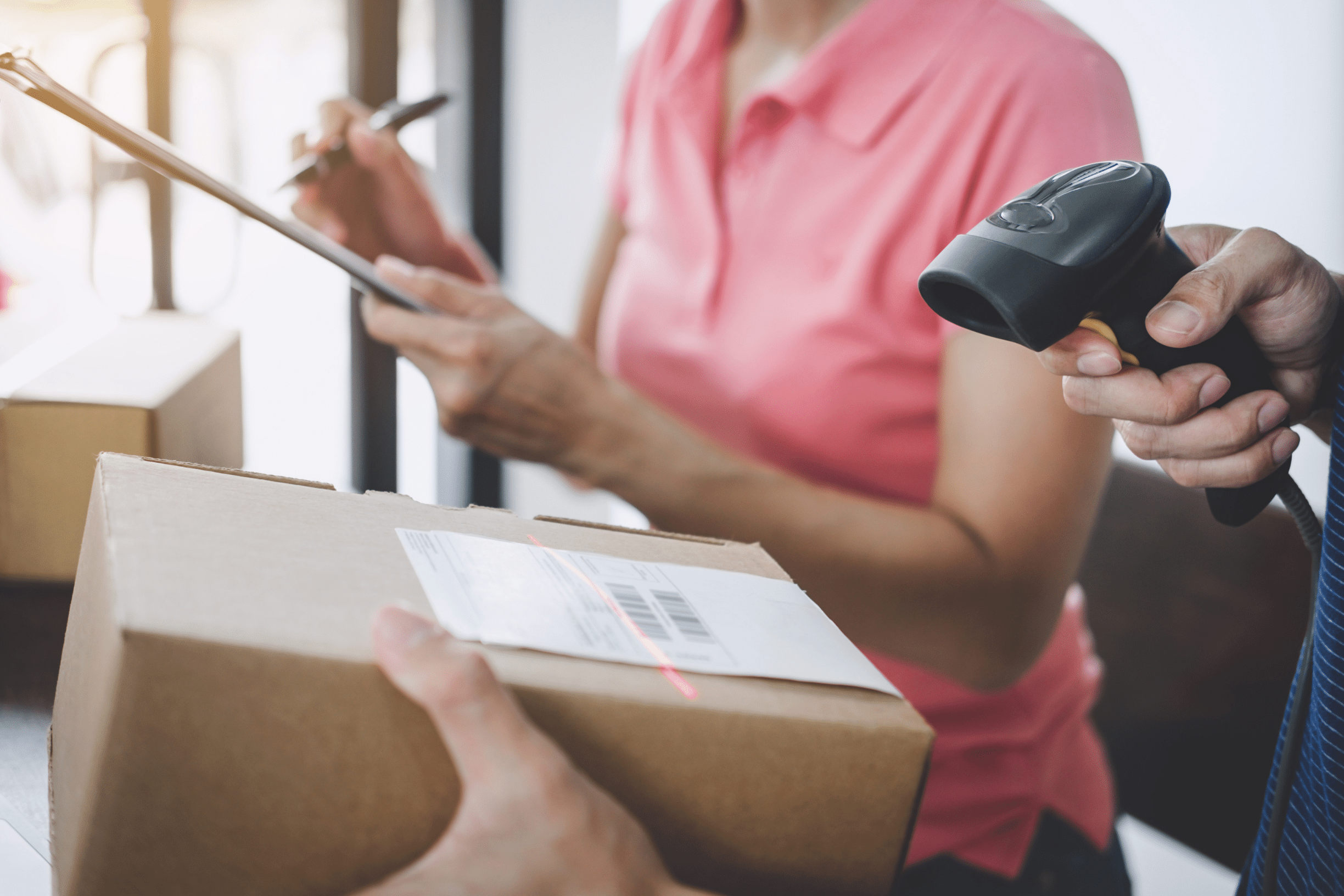 B2B shipping is complex. The wheels are set in motion long before you tell your clients that their order is being processed. The product delivery experience may well be the most crucial phase in your customer relations. Customers will not hesitate to take their business elsewhere if they are dissatisfied at any stage. Whether your...