Warehousing Solutions
Partnering with us means gaining access to a network of strategically located warehouses, cutting-edge inventory management systems, and a dedicated team committed to your success.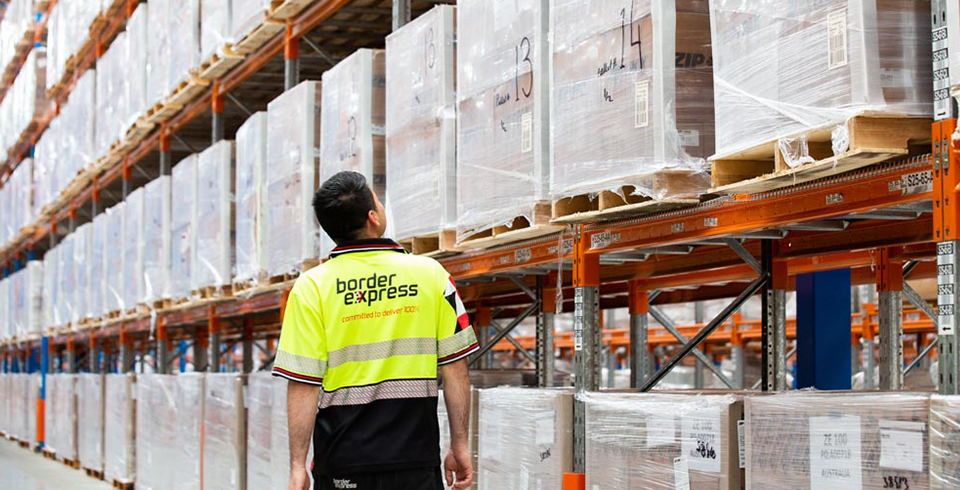 Warehouse Facilities
Our robust 3PL Warehouse network comprises of two strategic locations: Salisbury Adelaide and Dandenong South Melbourne.
In Dandenong, we boast a spacious site spanning 7,000m2, complete with state-of-the-art pallet racking for efficient storage.
At our Salisbury site, encompassing 7,100m2, we offer a combination of expansive bulk floor storage and advanced pallet racking solutions.
Both facilities share a roofline with our transportation infrastructure, enabling us to seamlessly provide comprehensive end-to-end solutions.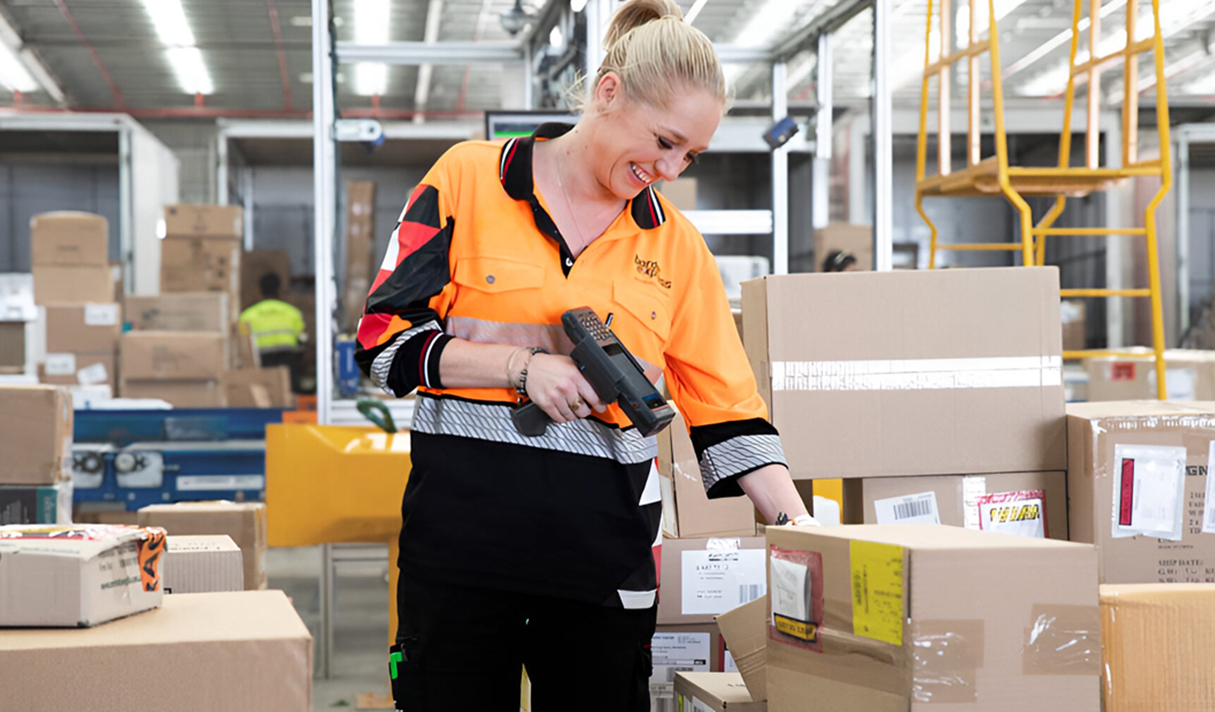 3PL Warehousing Solutions
We extend the following services to our valued customers:
1. Container Decanting
2. Secure Storage
3. RF Pick and Pack, including provisions for meticulous serial number tracking and batch control upon request.
4. Streamlined Stock Returns Process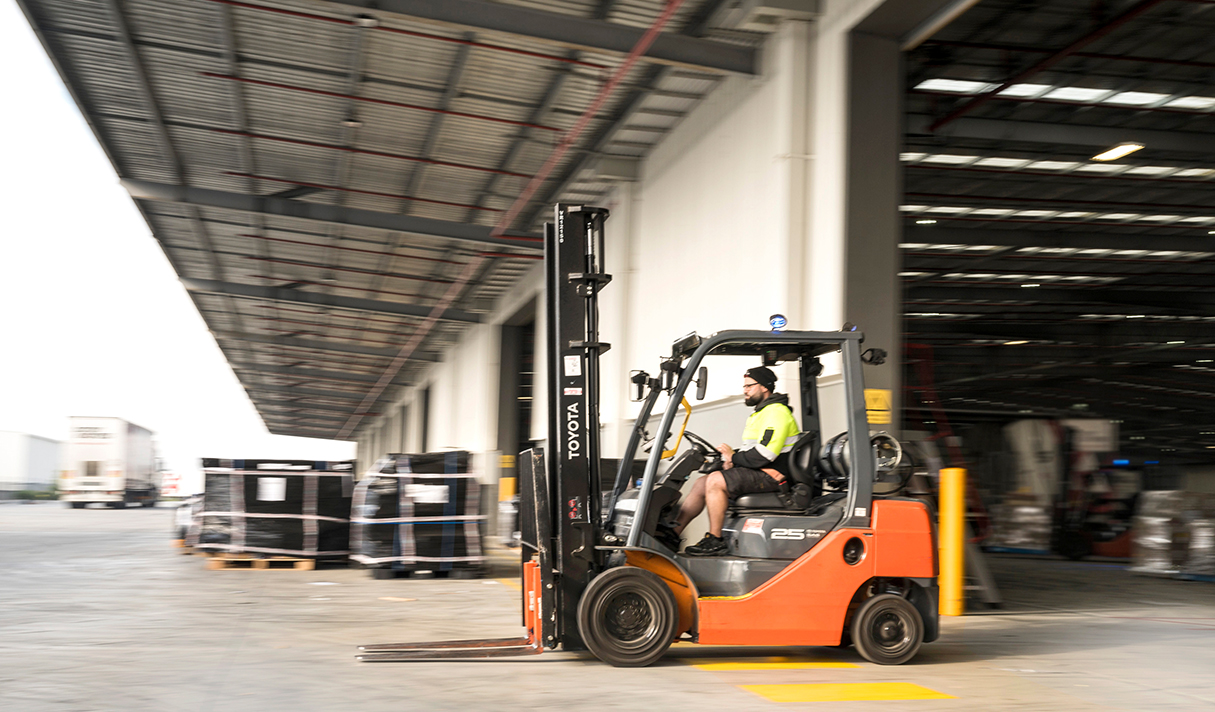 Accreditations and Licenses
Our Dandenong location proudly holds HACCP accreditation and operates as a bonded facility, ensuring the highest standards of safety and quality.
And our Salisbury facility is equipped with a Bonded Excise license, reinforcing our commitment to compliance and operational excellence.
Our versatile solutions cater to both B2B and B2C needs, showcasing our dedication to serving diverse clientele with tailored warehousing needs.