Announcing the expansion of our Chullora facility
22 May 2023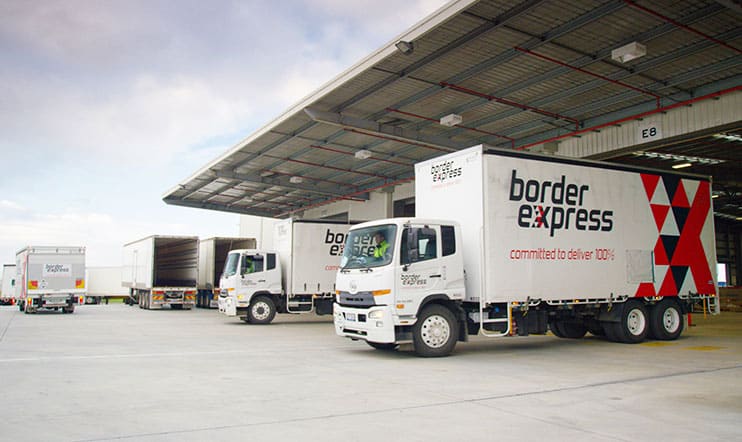 Border Express is delighted to announce the expansion of our Chullora facility, now with increased capacity.
This new facility is designed to bring us even closer to you, our valued customers, and to enhance our delivery times. It offers greater flexibility for pickups and is equipped to meet our growing business demands. We're confident that this expansion will elevate our services and improve our ability to serve you even more effectively.
At Border Express, our commitment to providing you with reliable and efficient services remains unwavering, and our new Chullora facility is a testament to this dedication. With an extensive national network, a fleet of over 1200 vehicles, and 19 company facilities, we're well-equipped to meet all your distribution needs, regardless of your location.
As an independent company, we have the expertise to handle oversize (non-conveyable) parcels through tailored, flexible solutions for unique freight types. Our personalised approach has established us as an industry leader, known for combining capability with a personal touch.
We'd like to take this opportunity to express our gratitude for choosing Border Express as your national distribution services provider. We eagerly anticipate the opportunity to serve you from our upgraded Chullora location:
Border Express Chullora – 20 Worth Road, Chullora, NSW 2190
Thank you for your continued trust in Border Express. We look forward to delivering exceptional service from our newly expanded Chullora facility!