Happy 40th Anniversary & 90th Birthday to Max Luff
8th October 2021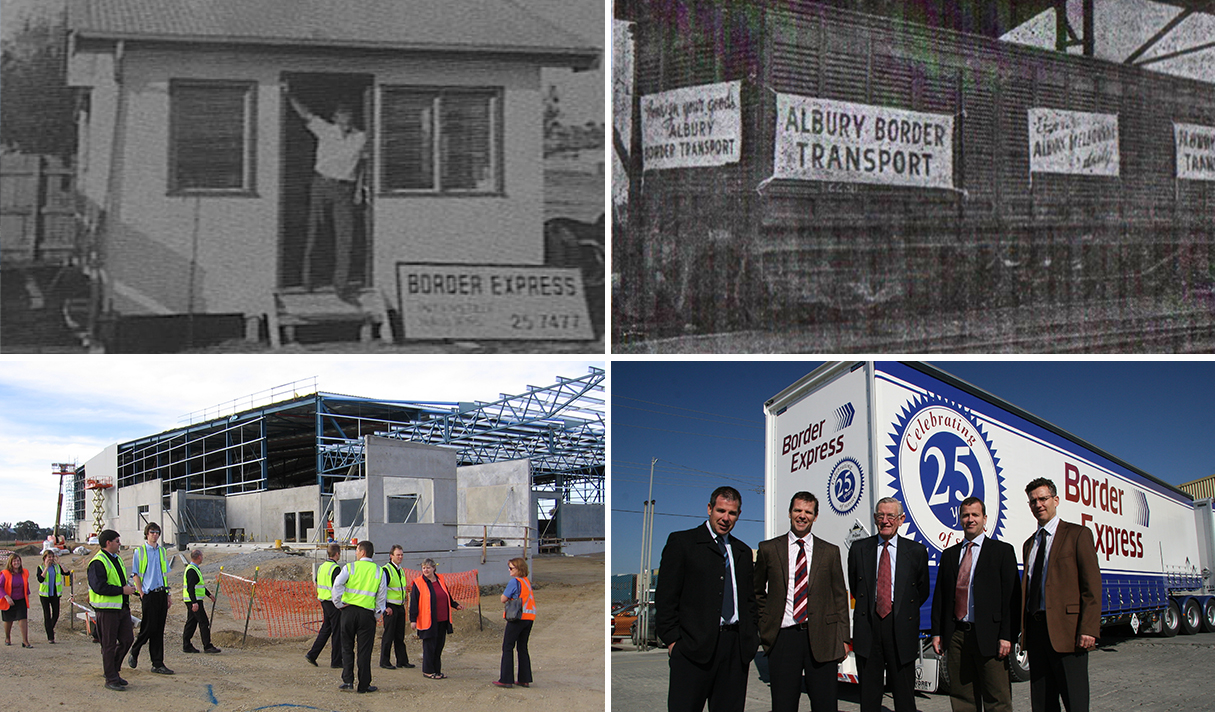 40 years ago today (October 8th, 1981) was the day that Border Express was born!
Today, we find ourselves in a truly exceptional moment in the history of Border Express. Not only are we commemorating four remarkable decades of our company's existence, but we're also celebrating the birth of our visionary founder, Max Luff. This convergence of milestones fills us with immense pride and gratitude.
As we stand on the precipice of our 40th year, it's hard not to look back in awe at the journey we've undertaken. The growth, innovation, and transformation we've witnessed since our inception are nothing short of remarkable. We've evolved, adapted, and thrived in a constantly changing business landscape, thanks to the relentless dedication of our entire team.
Today's celebration is more than just a reflection of our past achievements; it's a testament to our collective commitment to excellence. It's a celebration of every member of our Border Express family, from our diligent staff who work tirelessly behind the scenes, to our dedicated drivers who traverse the roads to deliver our promises, and to our invaluable business partners who have been instrumental in our journey.
Our customers hold a special place in our hearts. Your trust and loyalty have been the cornerstone of our success. Without your unwavering support, we wouldn't have reached this milestone. We pledge to continue serving you with the same passion and dedication that has defined Border Express for four decades.
Today, we don't just celebrate the past; we look forward to the future with renewed vigour and determination. The next chapter of Border Express promises even greater achievements and milestones, and we're excited to have you all by our side as we navigate the path ahead.
Once again, thank you, from the bottom of our hearts, for being part of our journey. Here's to 40 years of excellence, and to many more to come.