New CEO Appointment - David Charlesworth
14th September 2021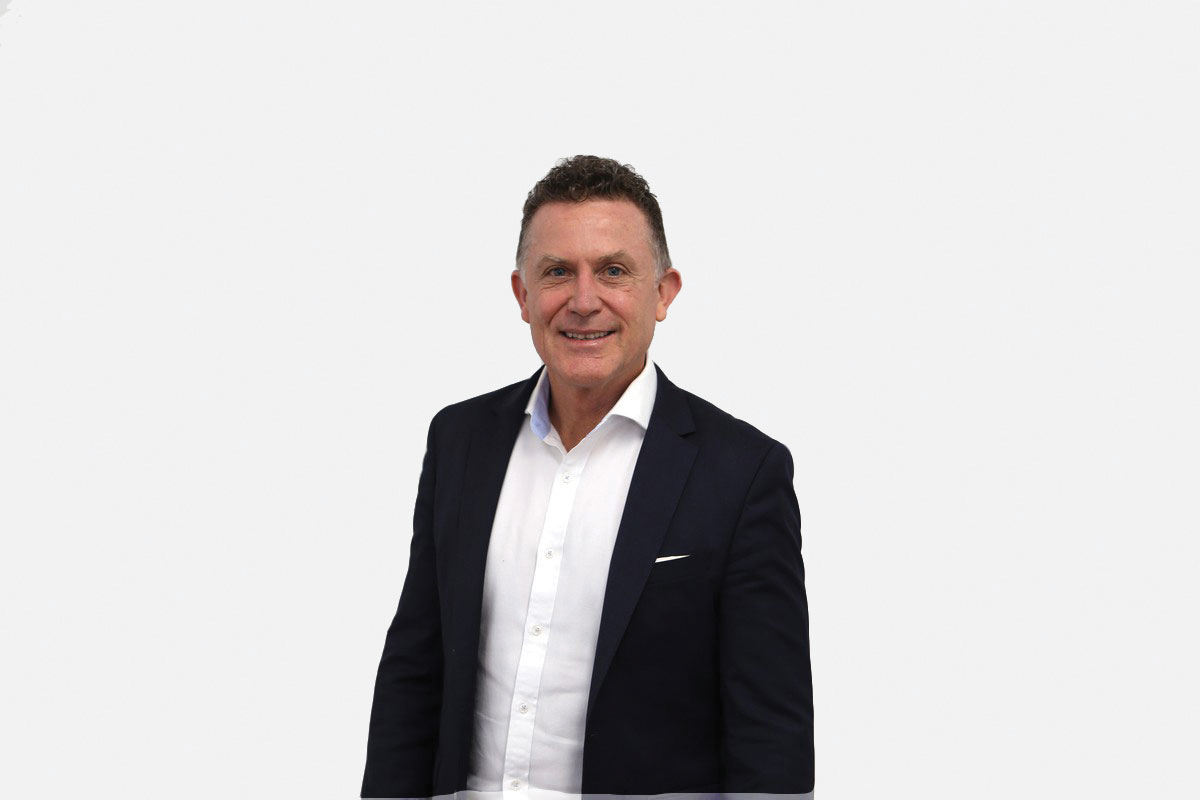 We are very pleased to advise that David Charlesworth has been appointed Chief Executive Officer.
David is a highly experienced transport executive who joined Border Express in April 2021 as Executive General Manager – Projects & Transformation. David came to Border Express with executive experience across transformation, strategy, operations, and customer experience at a global transport group. David brings a wealth of last mile express experience supported by operational and asset utilization.
The Board is excited about the next phase of our journey which will be led by David and his ELT. Border Express will continue to make positive changes in a dynamic market environment where transport experience and knowledge will be paramount.
We would like to take this opportunity to thank Ozan Kara for stepping into the role in an acting capacity over the past 6 months. His efforts with the broader management team have positioned the business strongly to take on the challenges of the 2022 year.
David will be working closely with the Executive Chairman, the Luff Family, and all Border Express staff. His primary focus will be on improving performance, building a strong company culture, customer experience, and supporting our people. As we approach our 40-year anniversary in October 2021, Border Express has proven that a family culture supported by loyal employees, customers, and suppliers can meet the demands of an ever-changing industry.
Over the past 40 years, Border Express has grown from a small carrier servicing the Albury/Wodonga region into one of Australia's largest LTL service providers. Max and Lynn Luff have done an amazing job and have been supported along the way by the efforts of the Border Express people, whom we thank very much.